ISMIR 2015 Storyboard
Thank you all for your participation! We had 280 participants from 25 different countries. It has been a pleasure having you all in Málaga and we are looking forward to seeing you all in New York for ISMIR2016
Below, there are some photos from the ISMIR 2015 conference. You can find some more at flickr.com/ismir2015
Also, you can download HERE the book with the program and abstract of the ISMIR2015 conference.
Friday, October 30 2015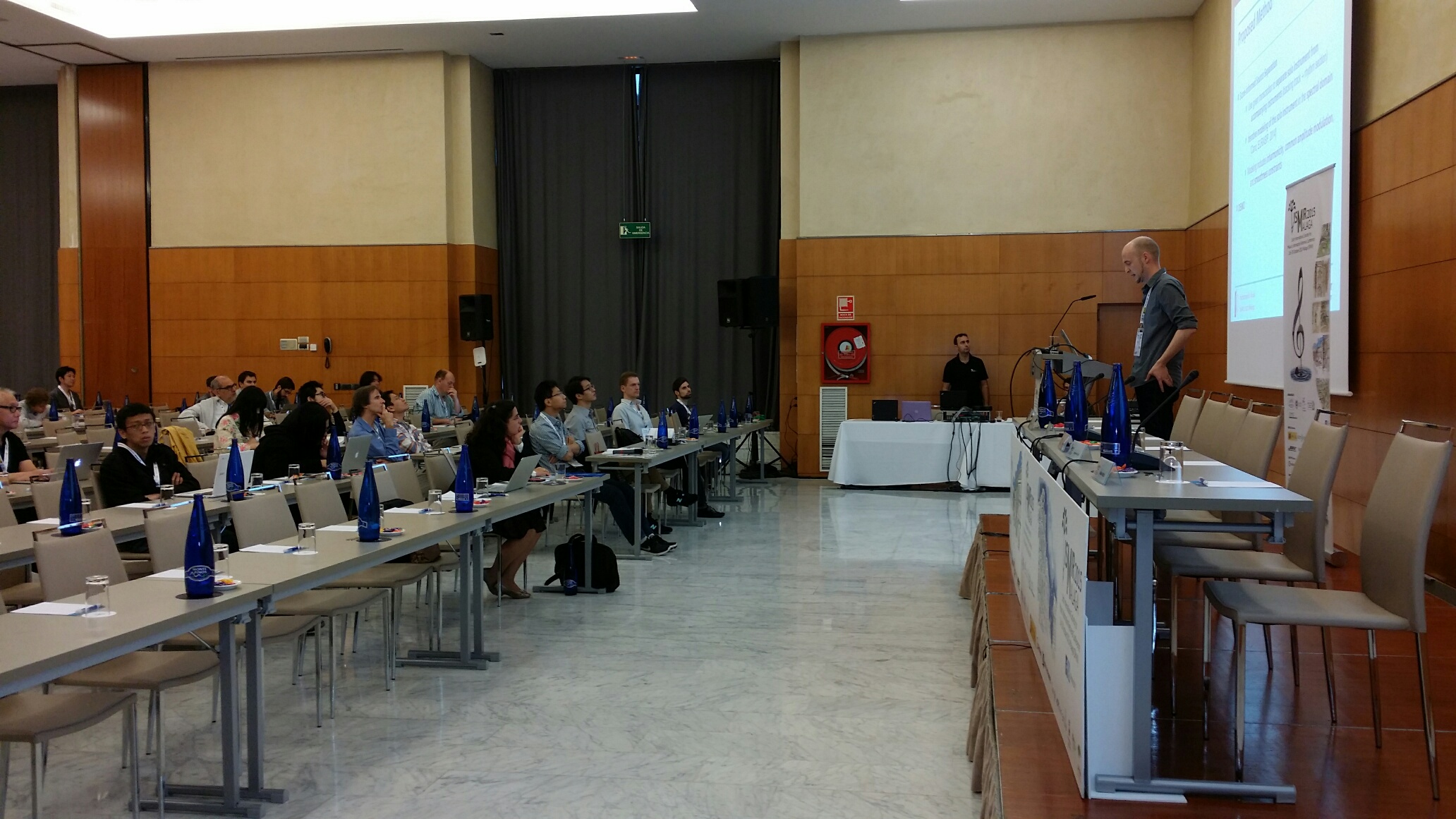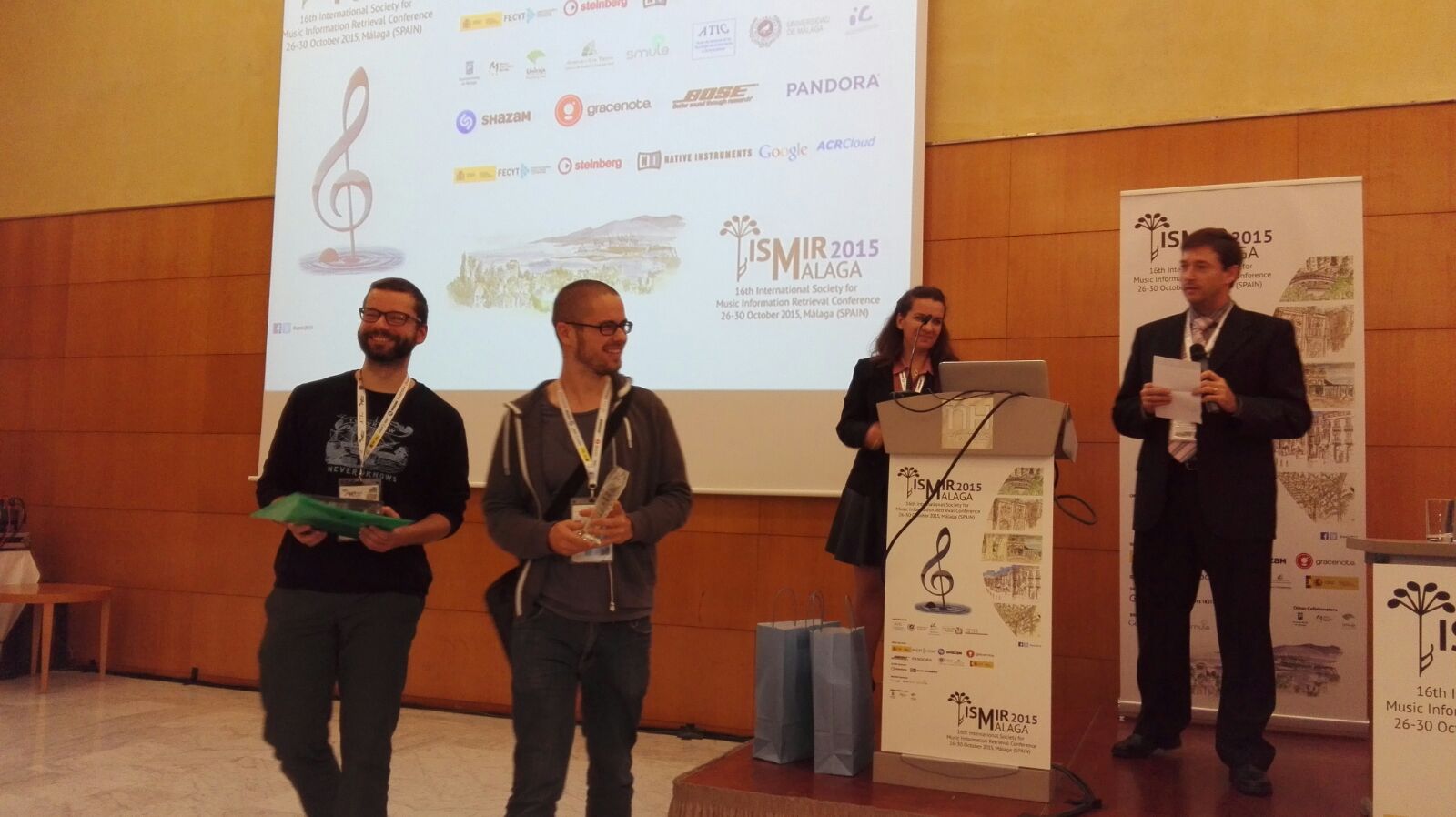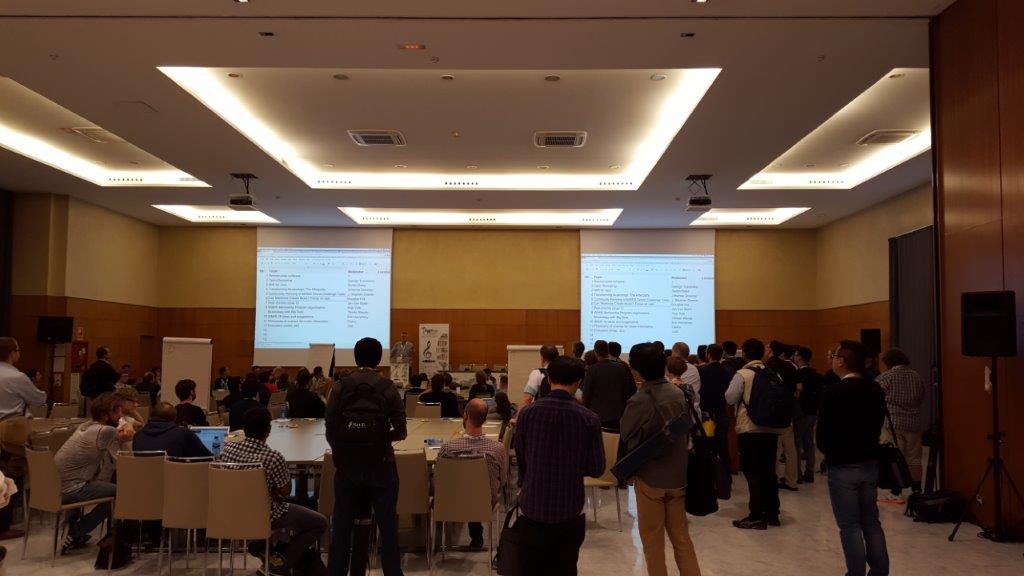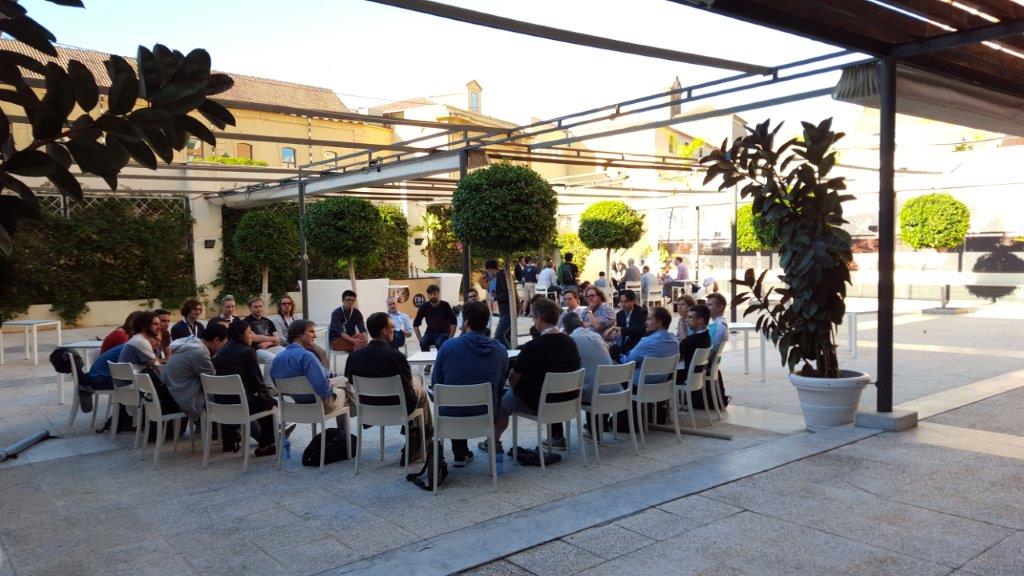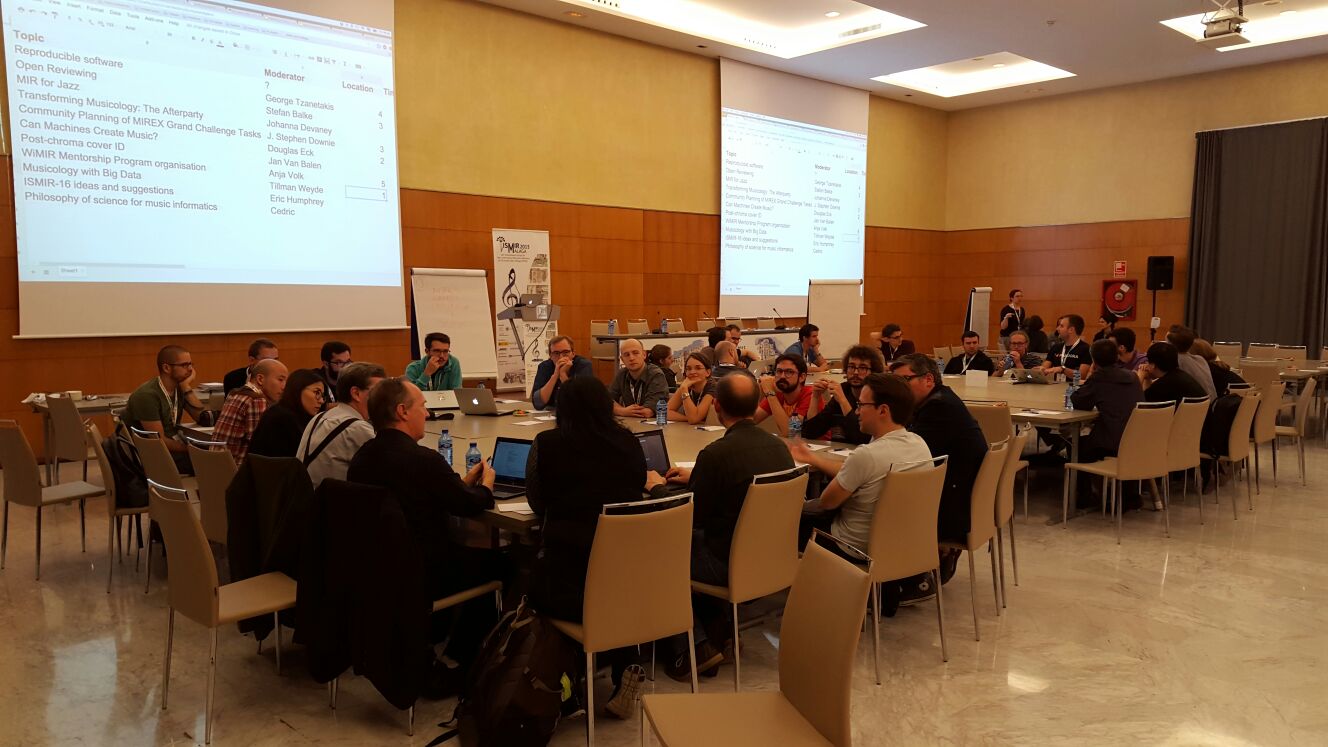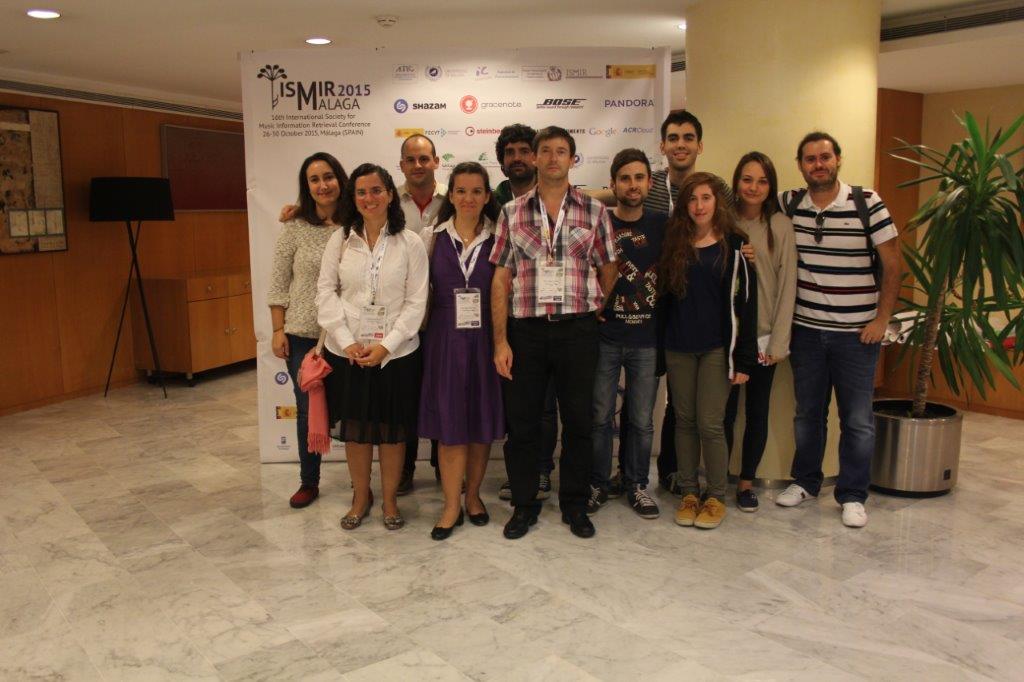 Thursday, October 29 2015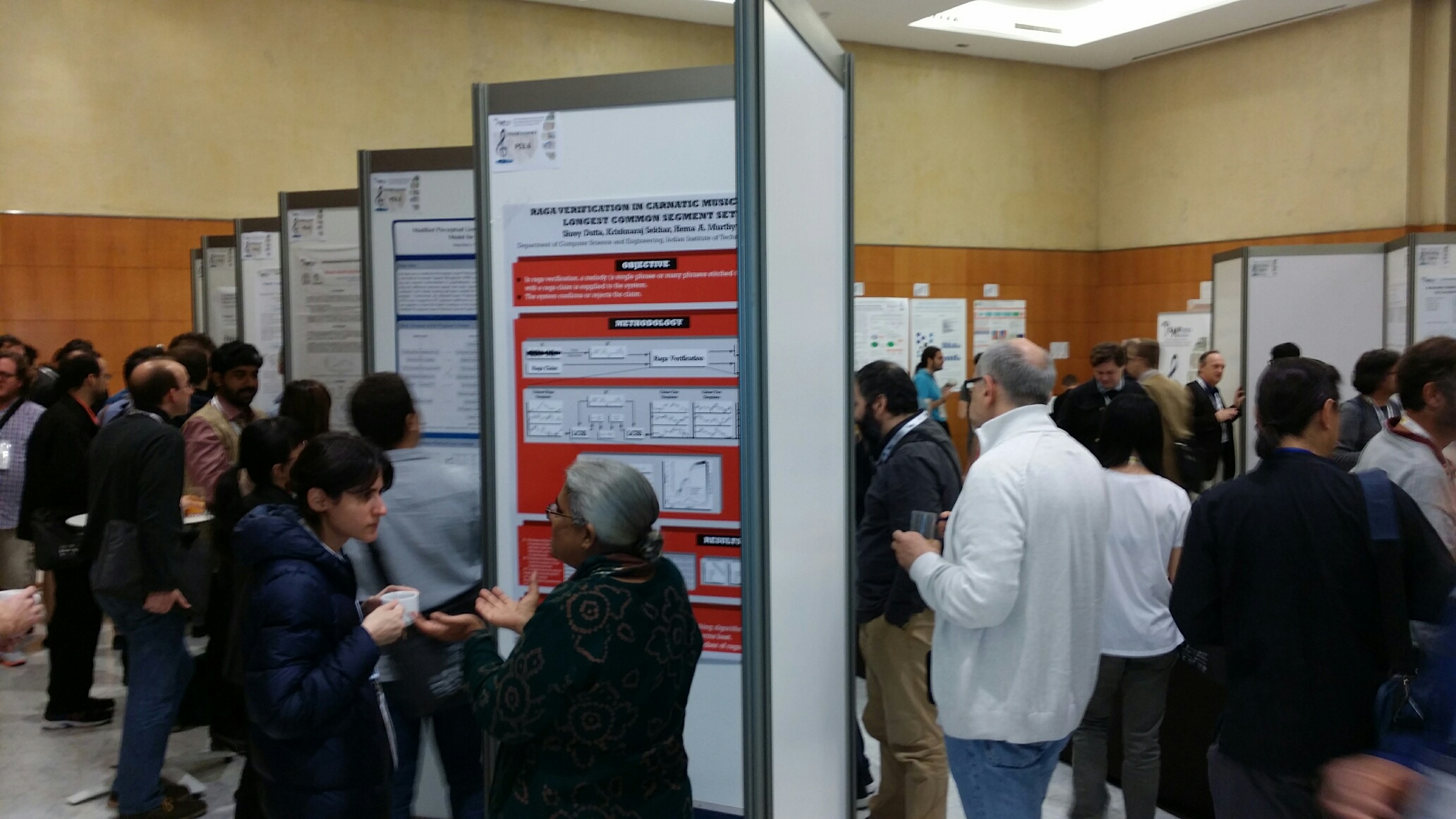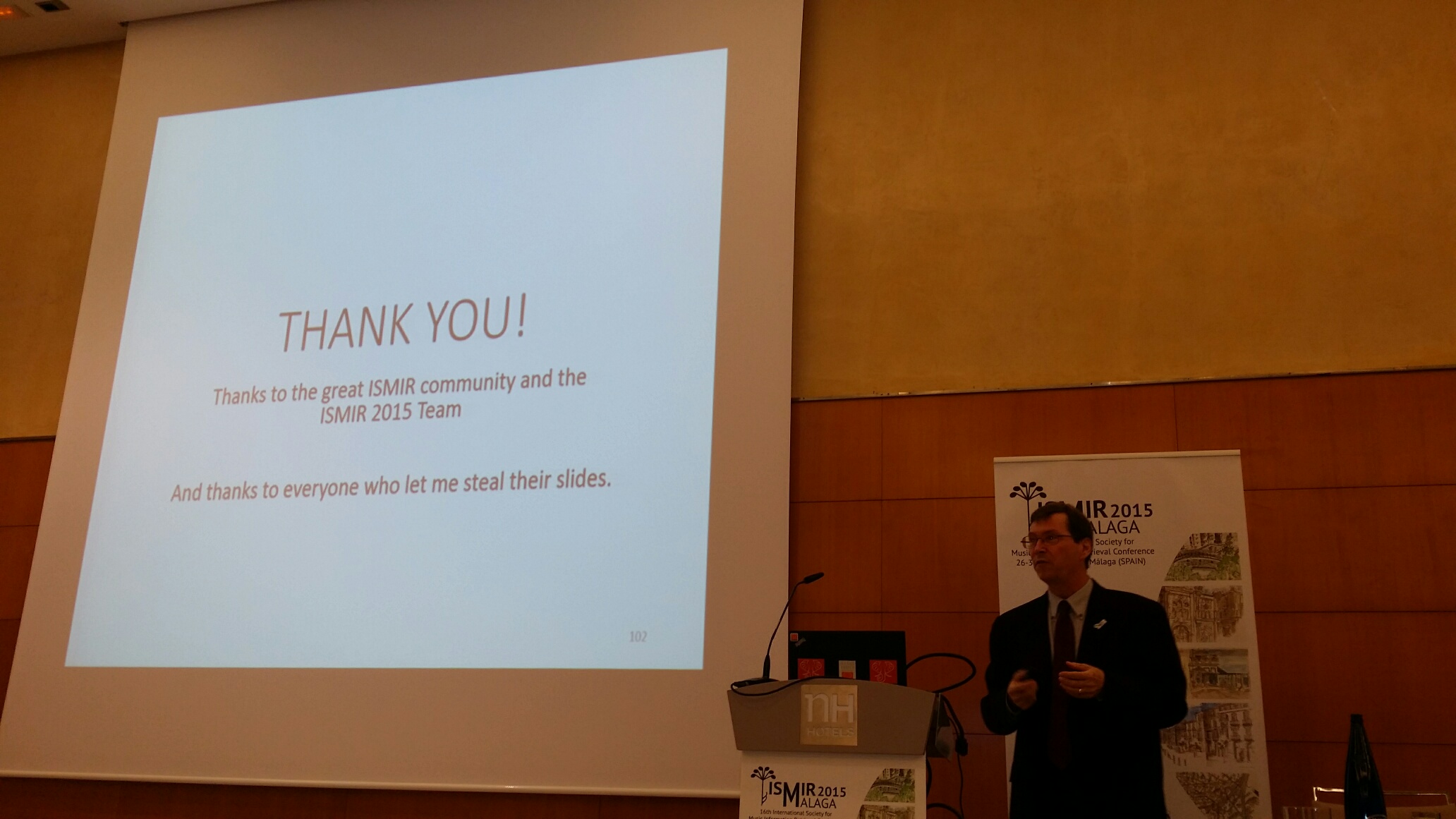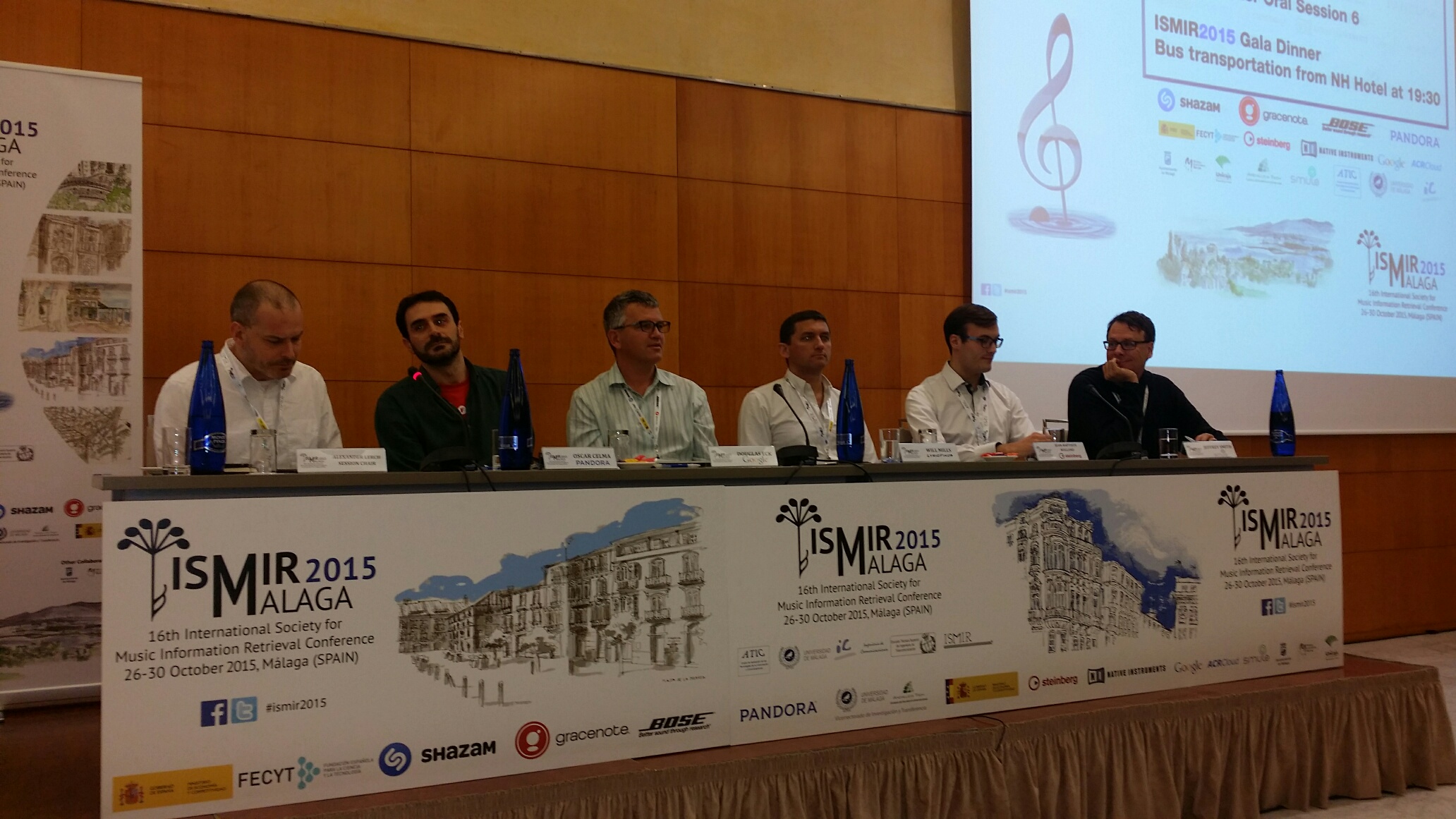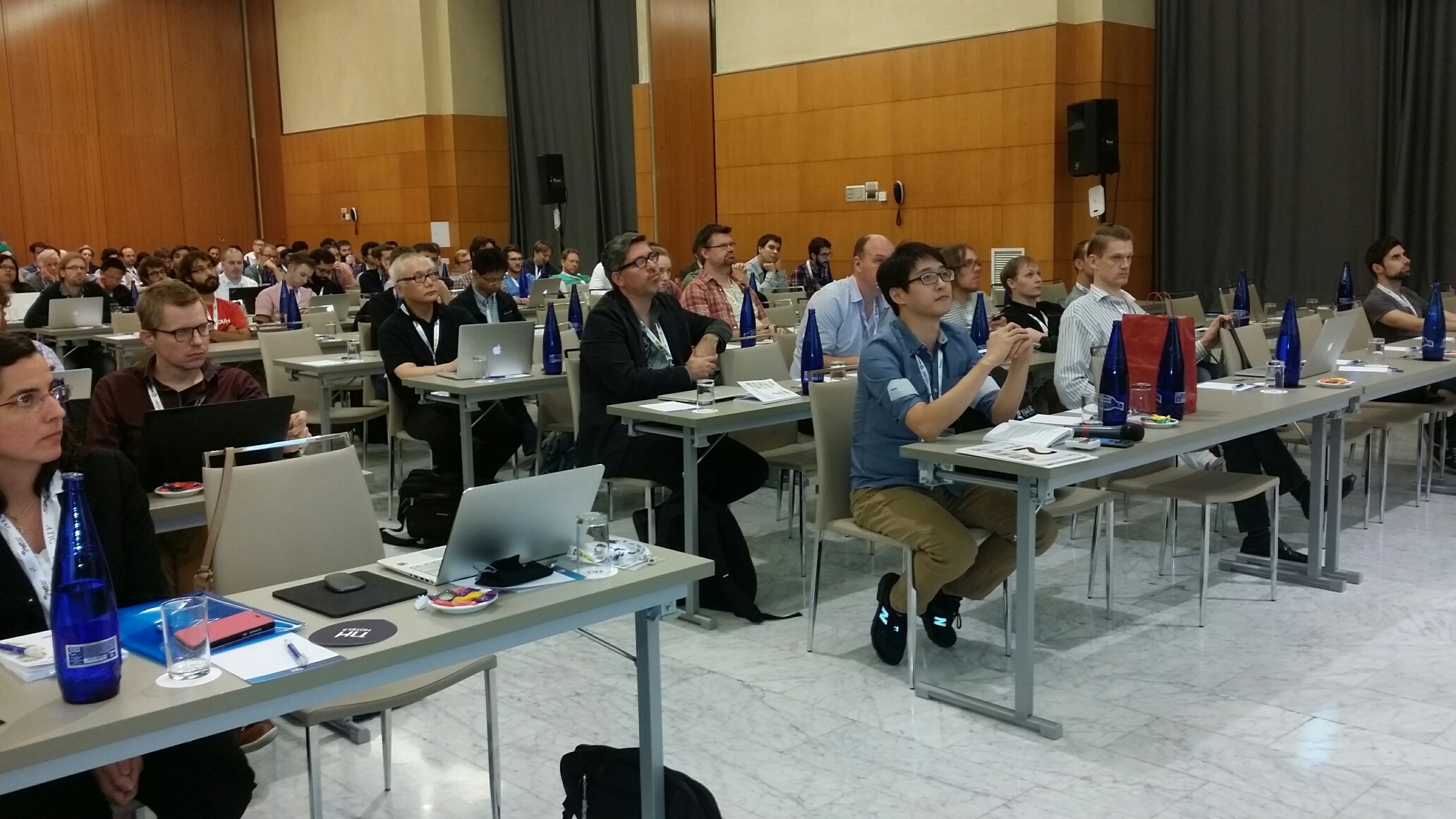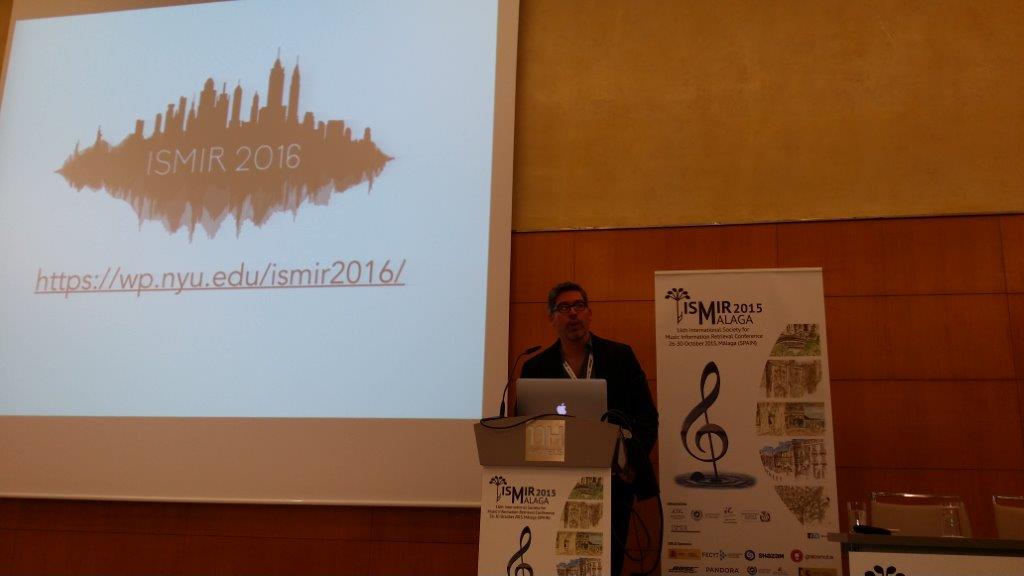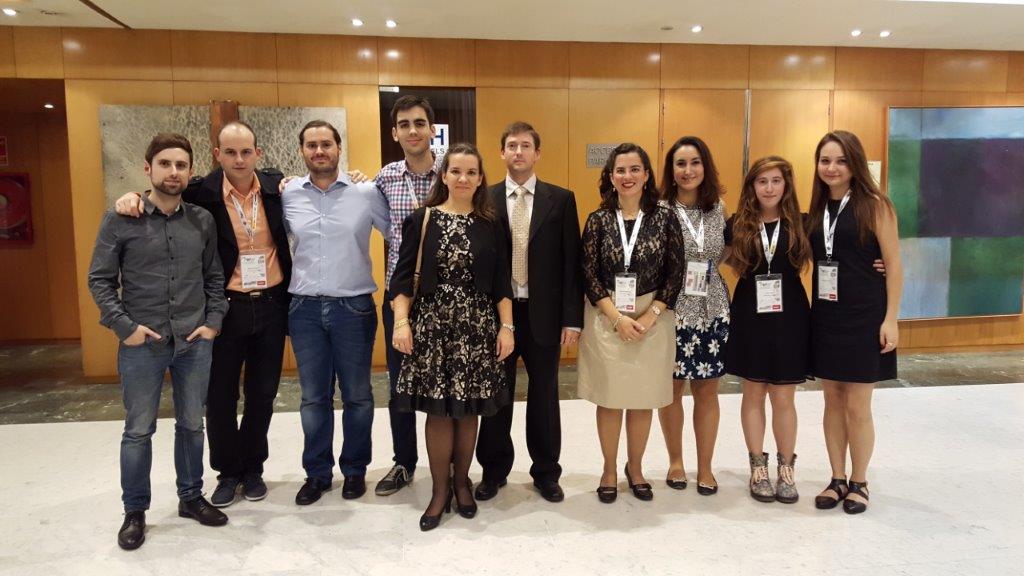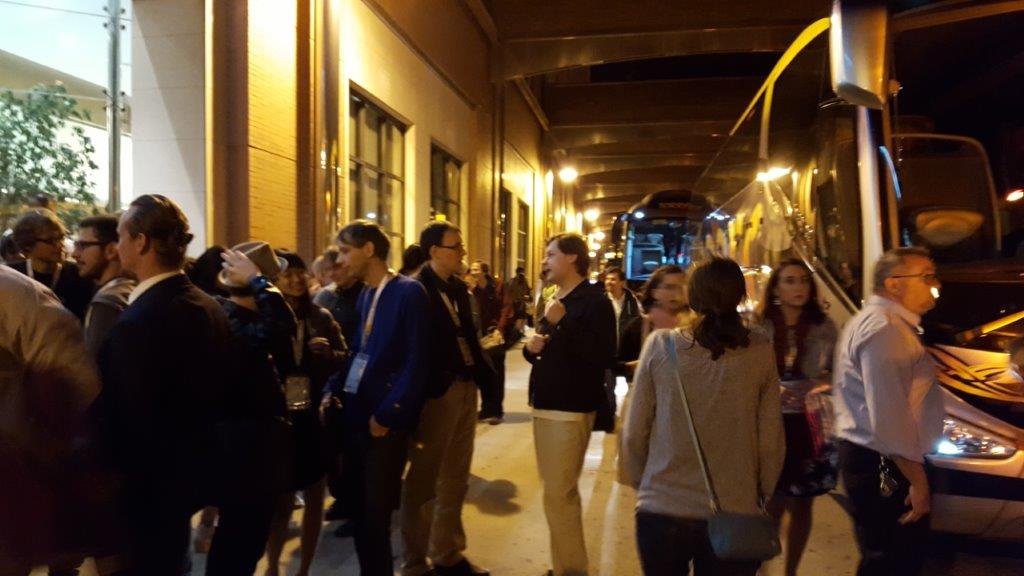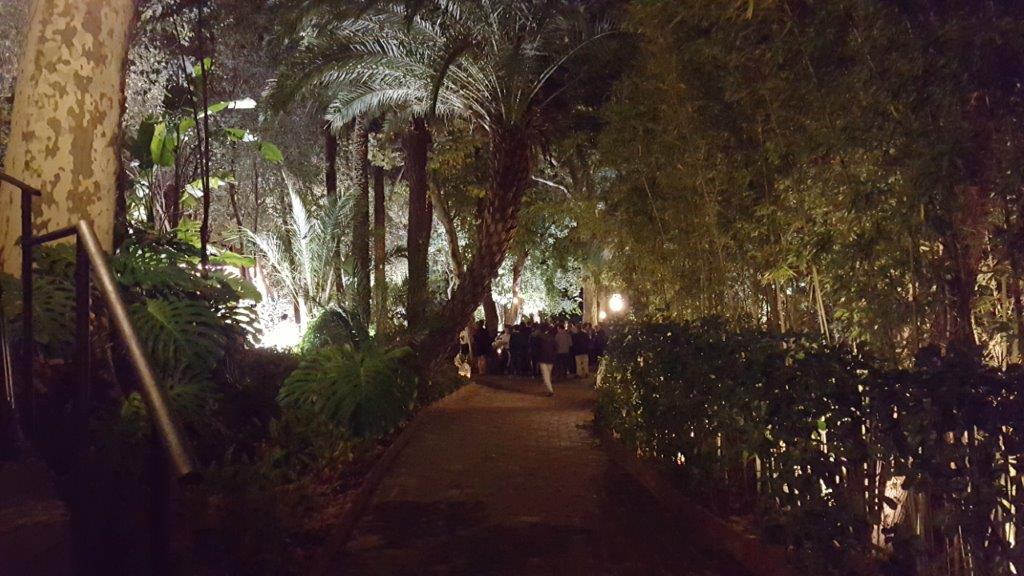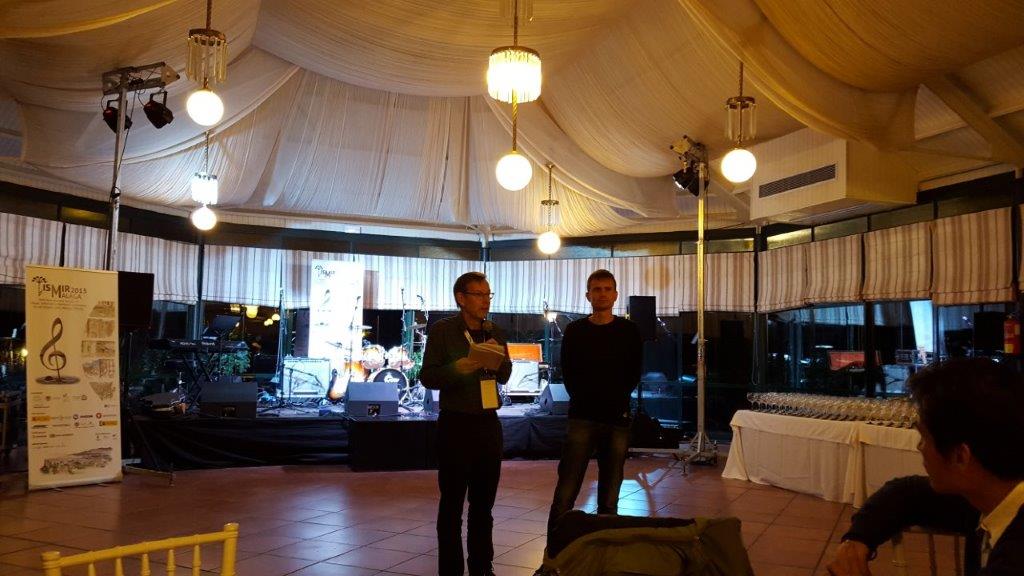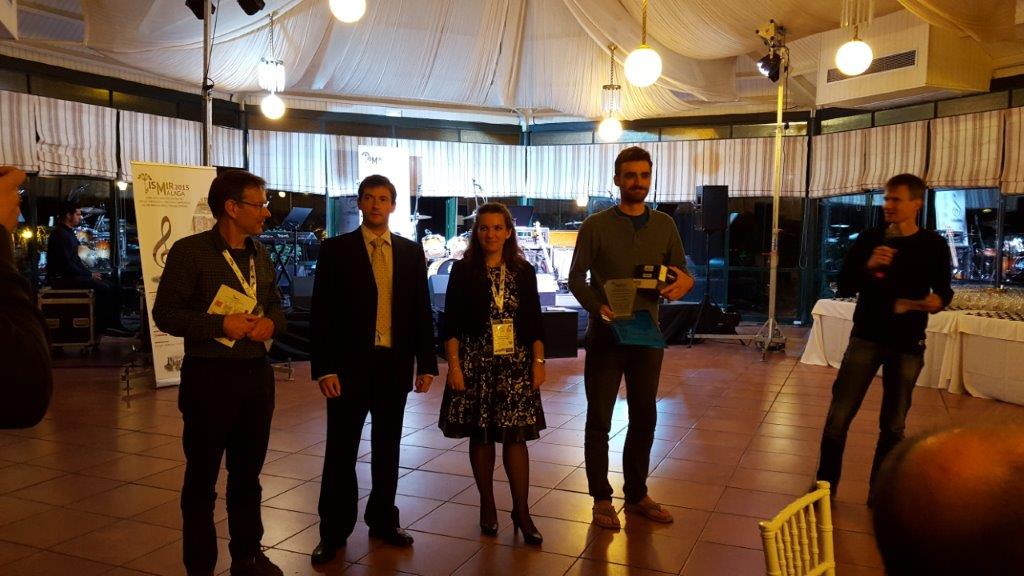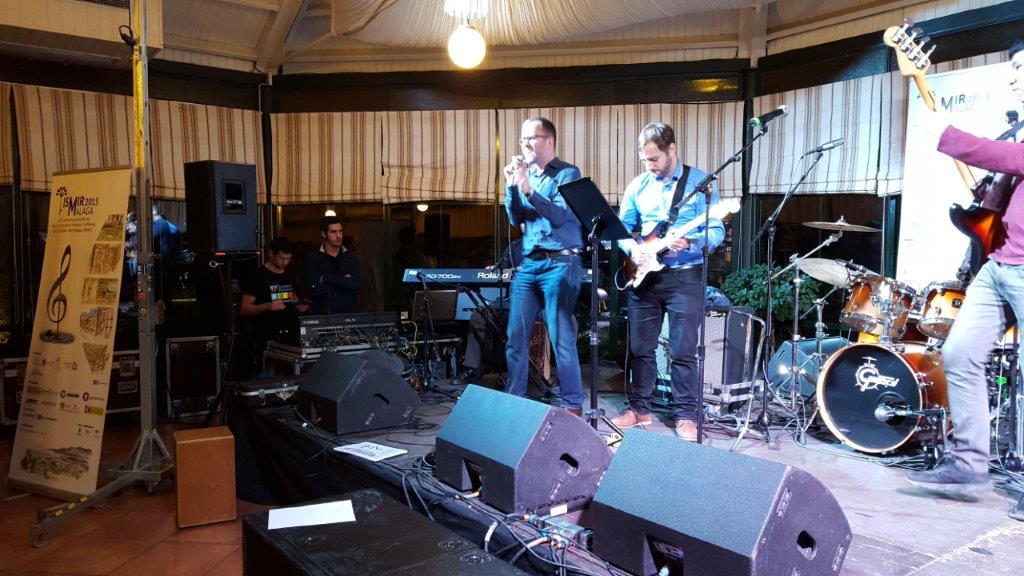 Wednesday, October 28 2015
We have enjoyed a great day!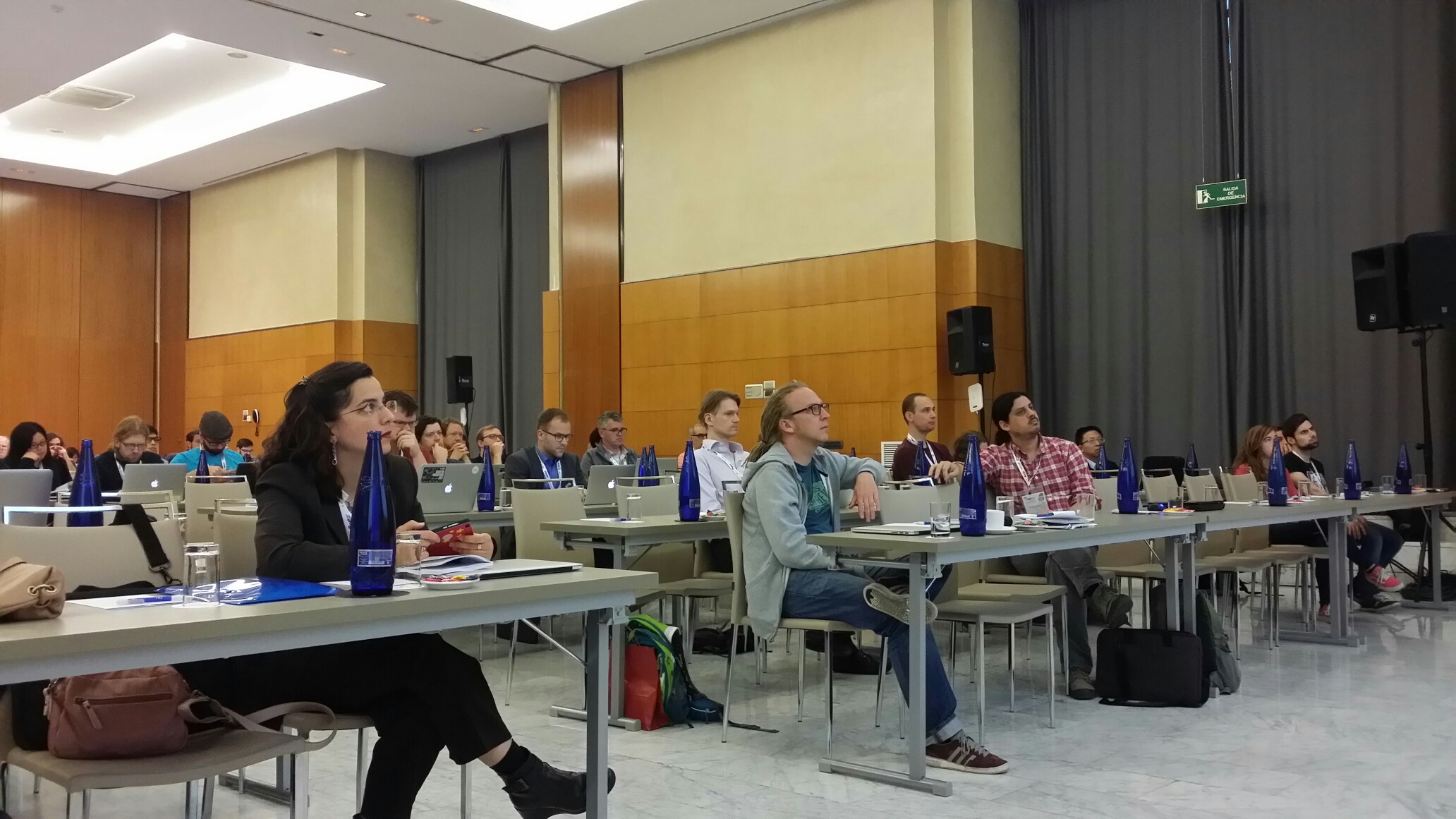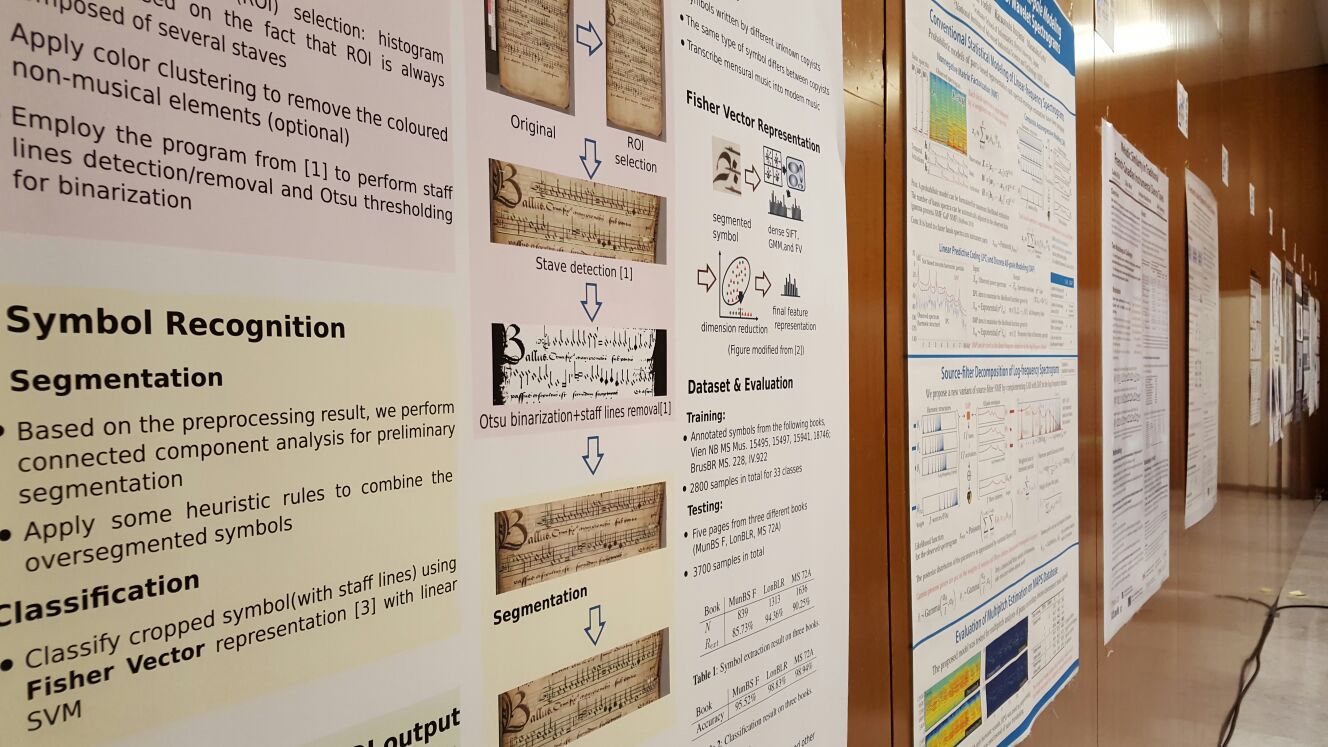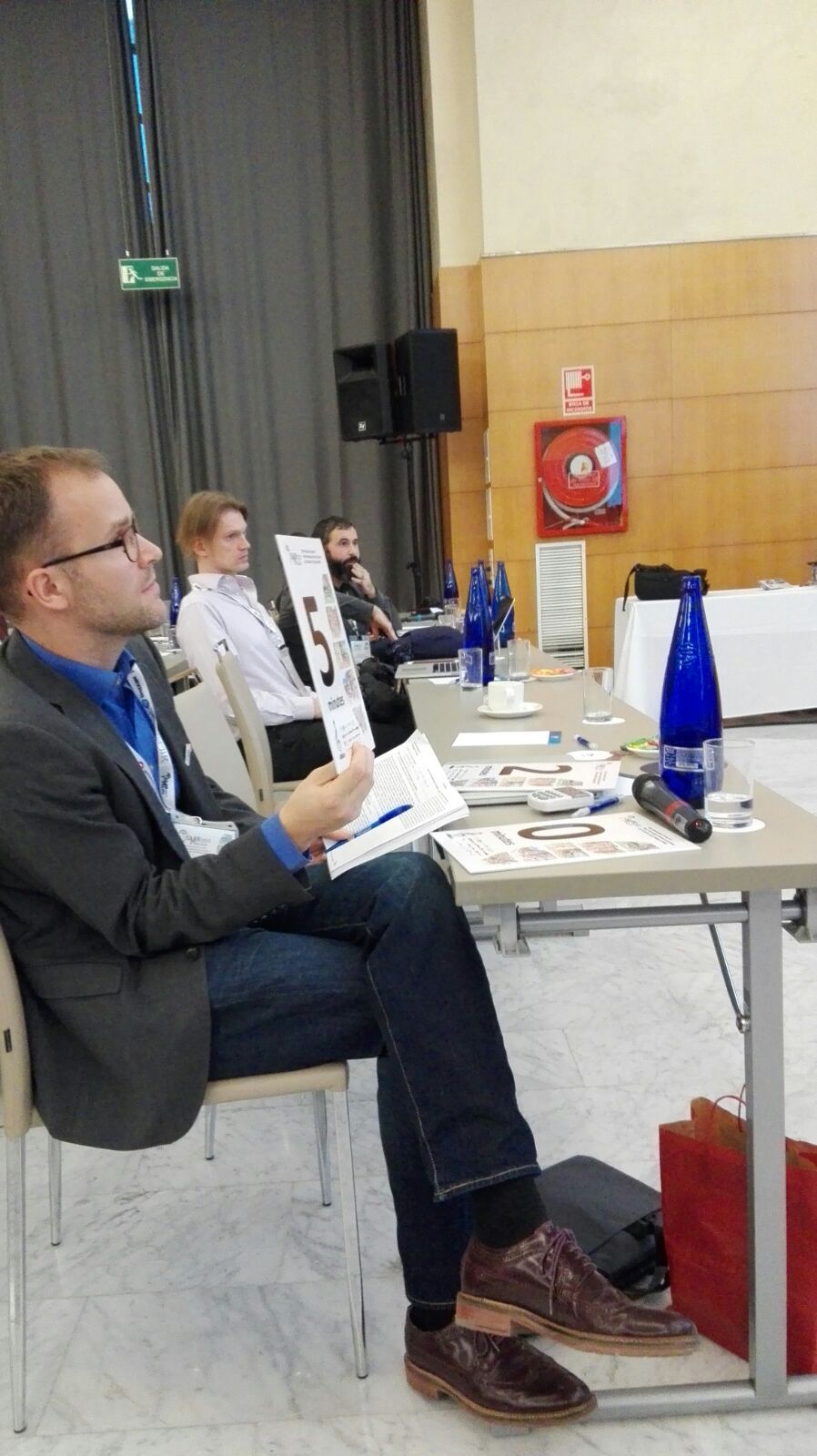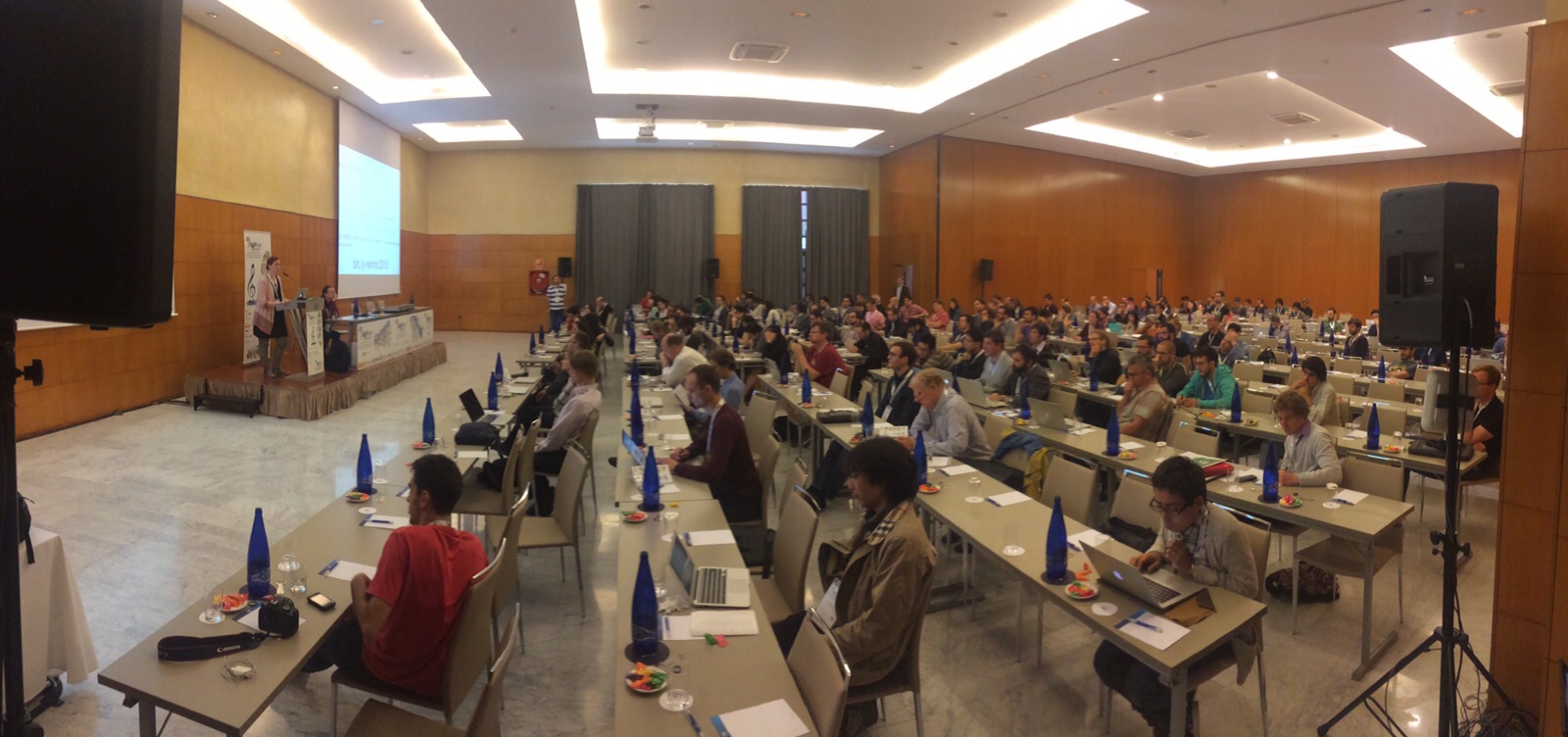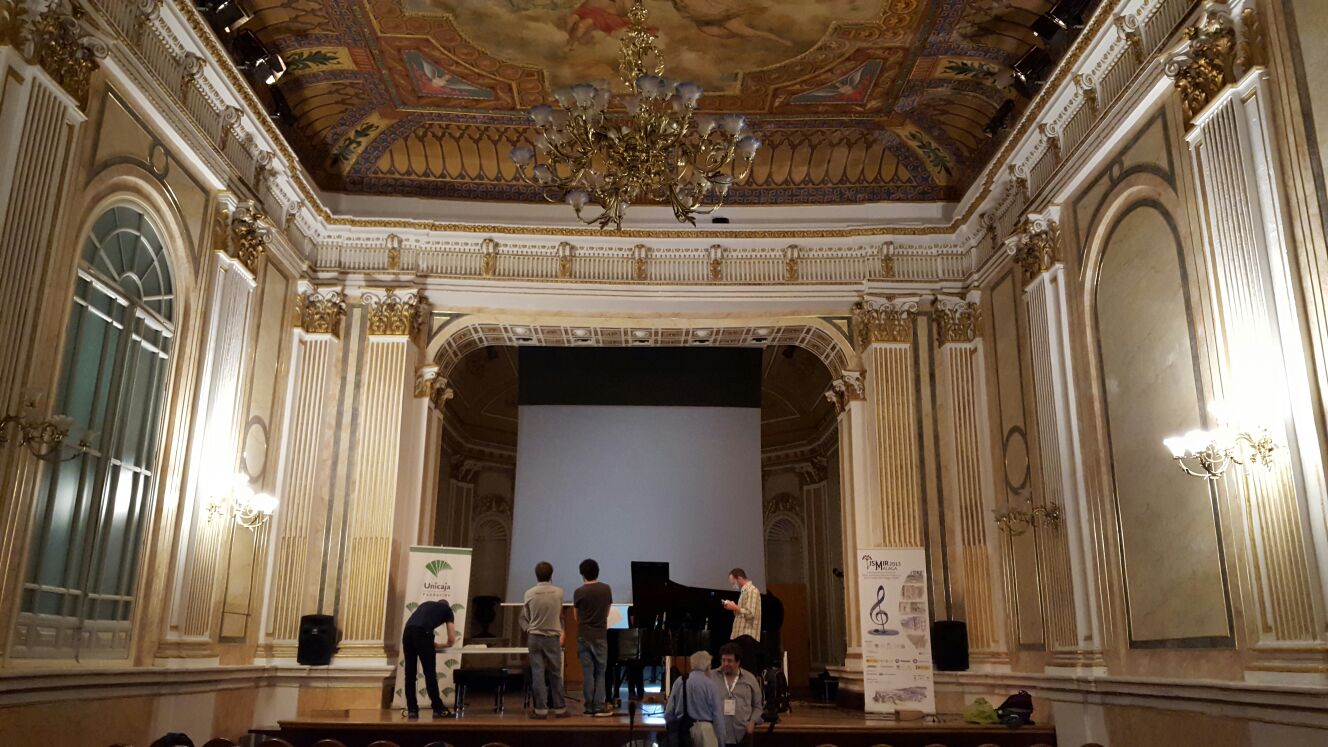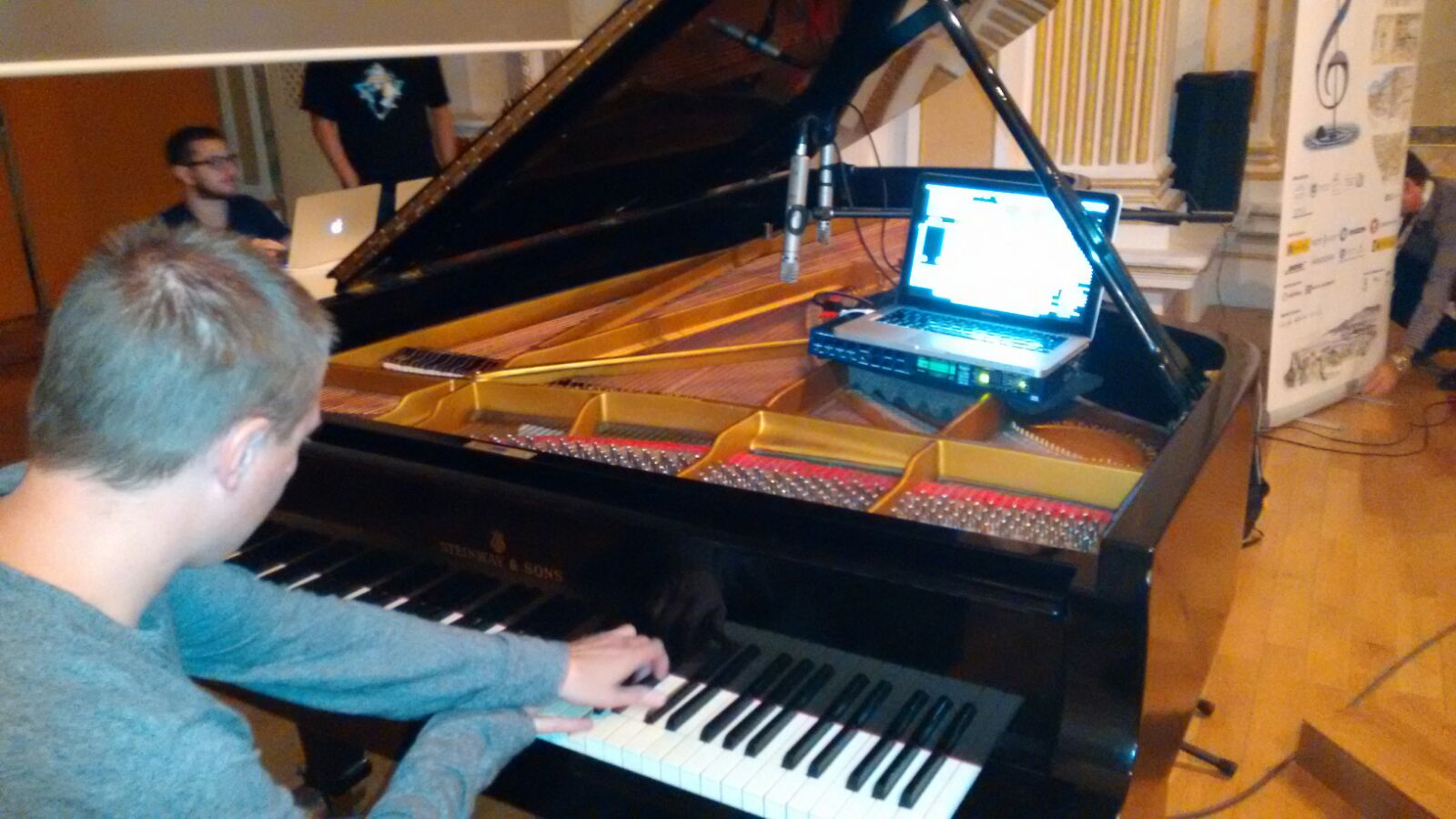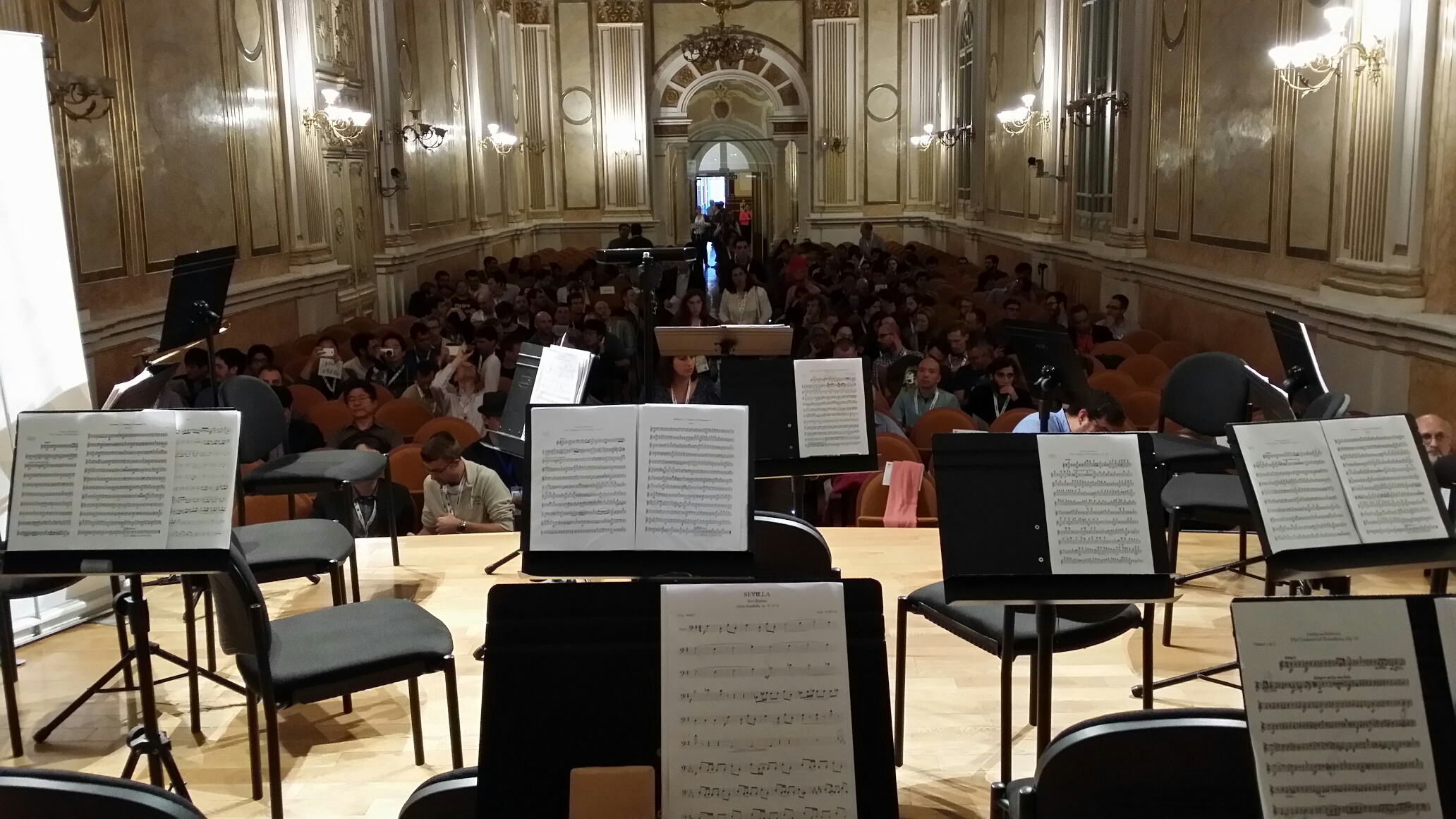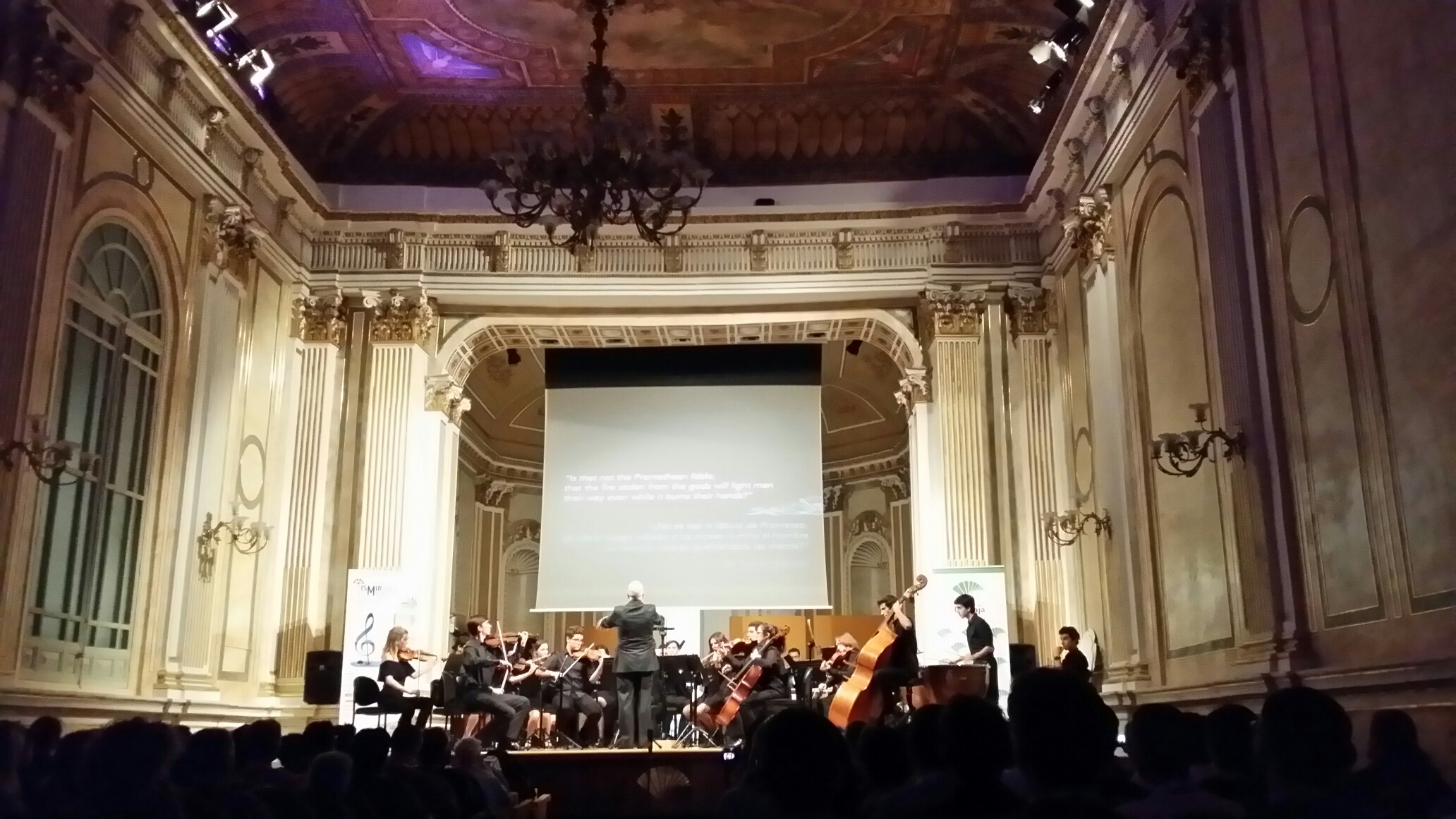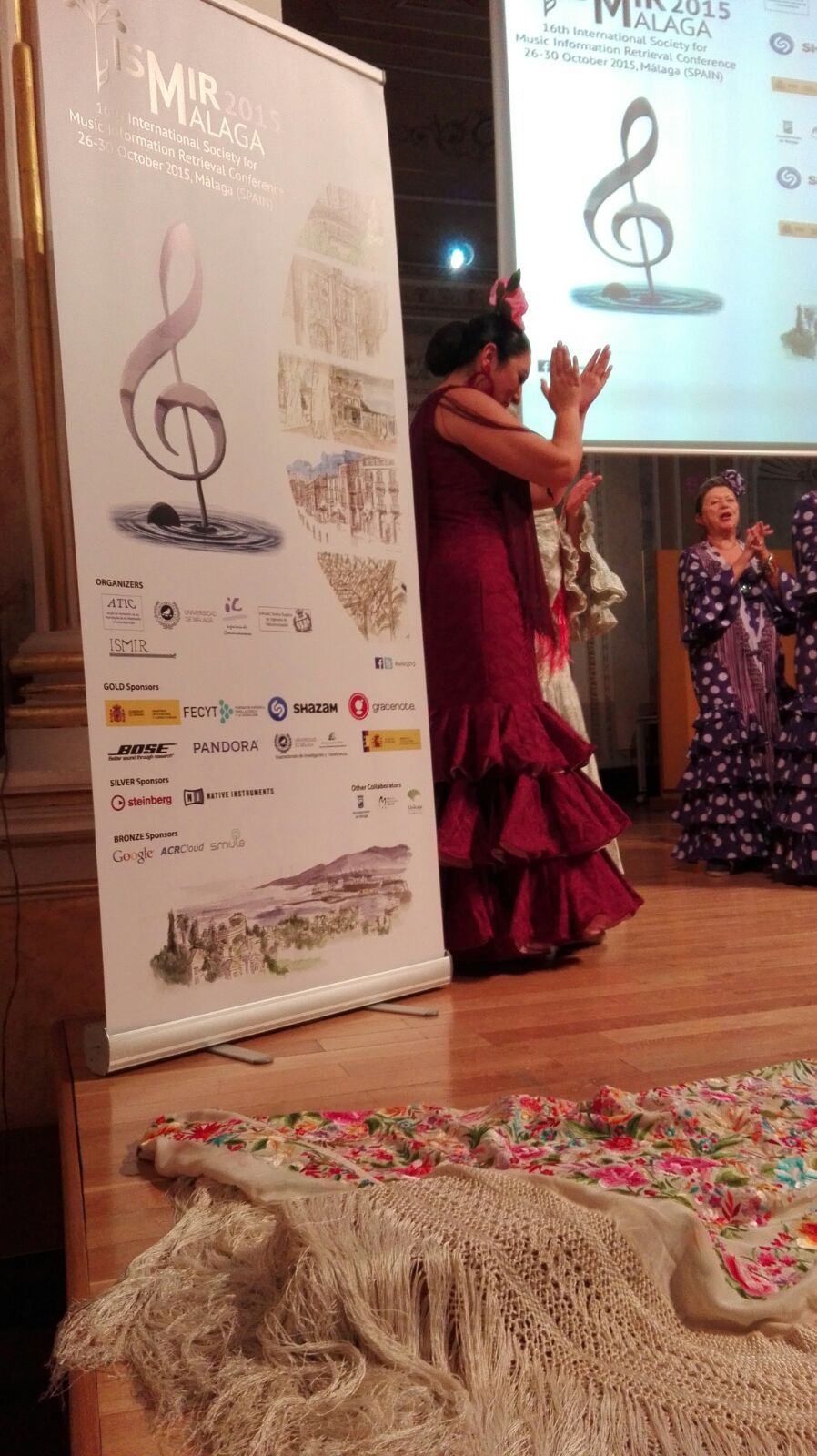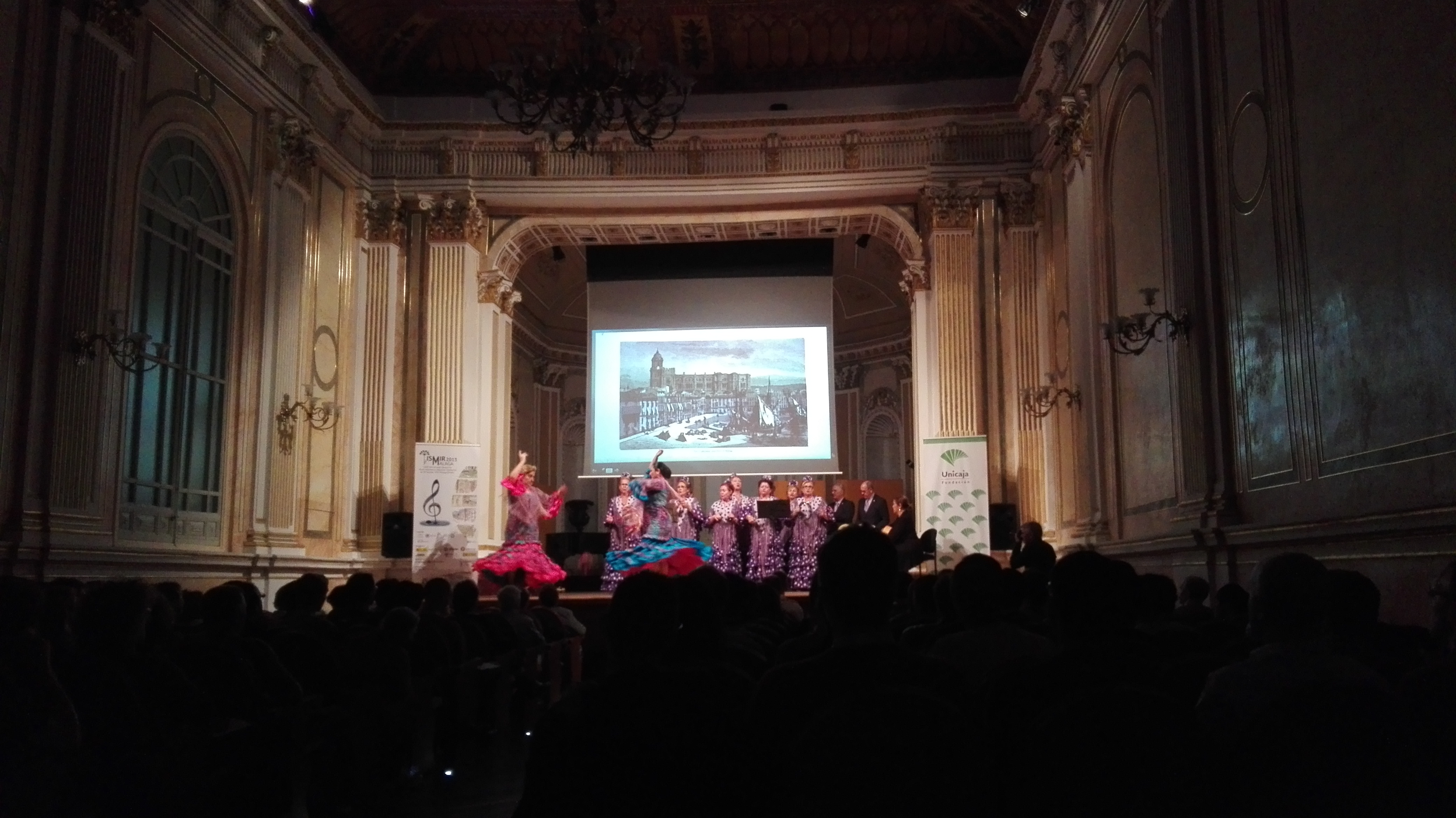 Tuesday, October 27 2015
It has been a day full of scientific activities:
The 16th edition of ISMIR has been inaugurated.

We have enjoyed the Keynote talk 1 by Mark Sandler.

Poster Session 1 and Oral Session 1 have been great.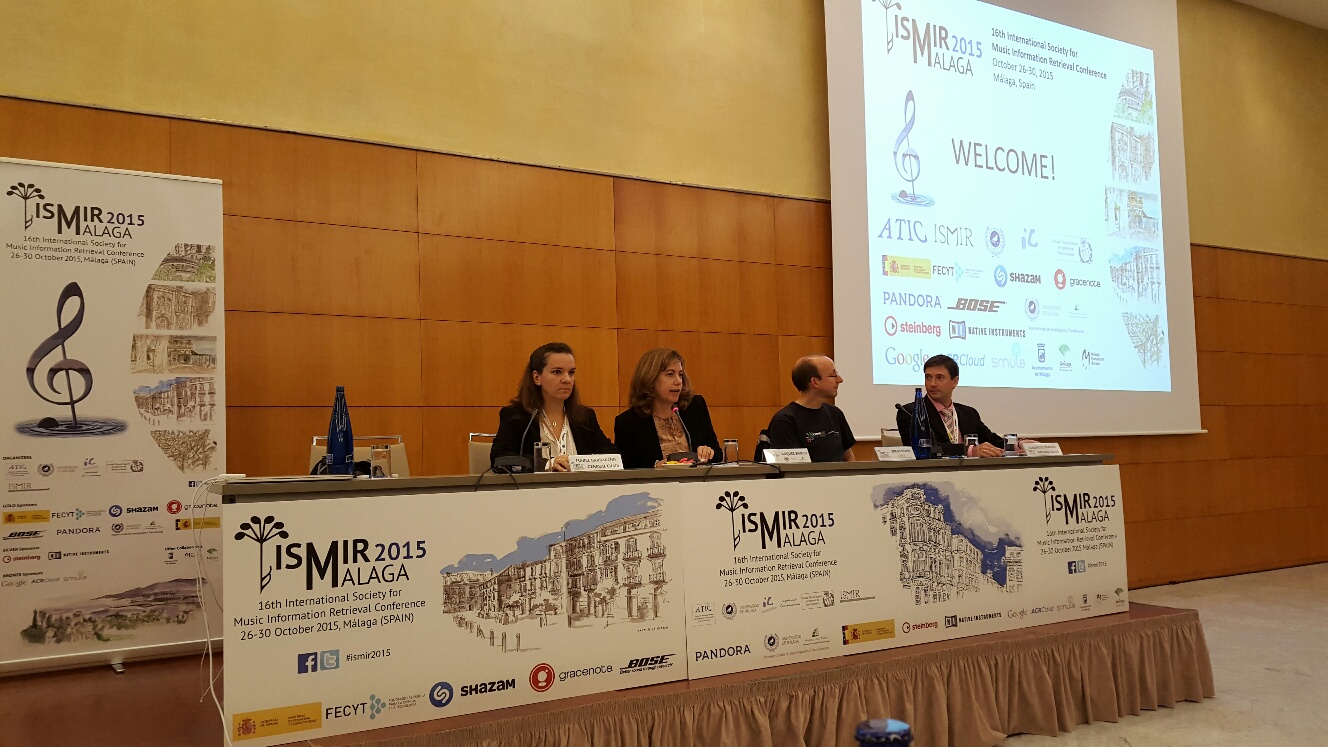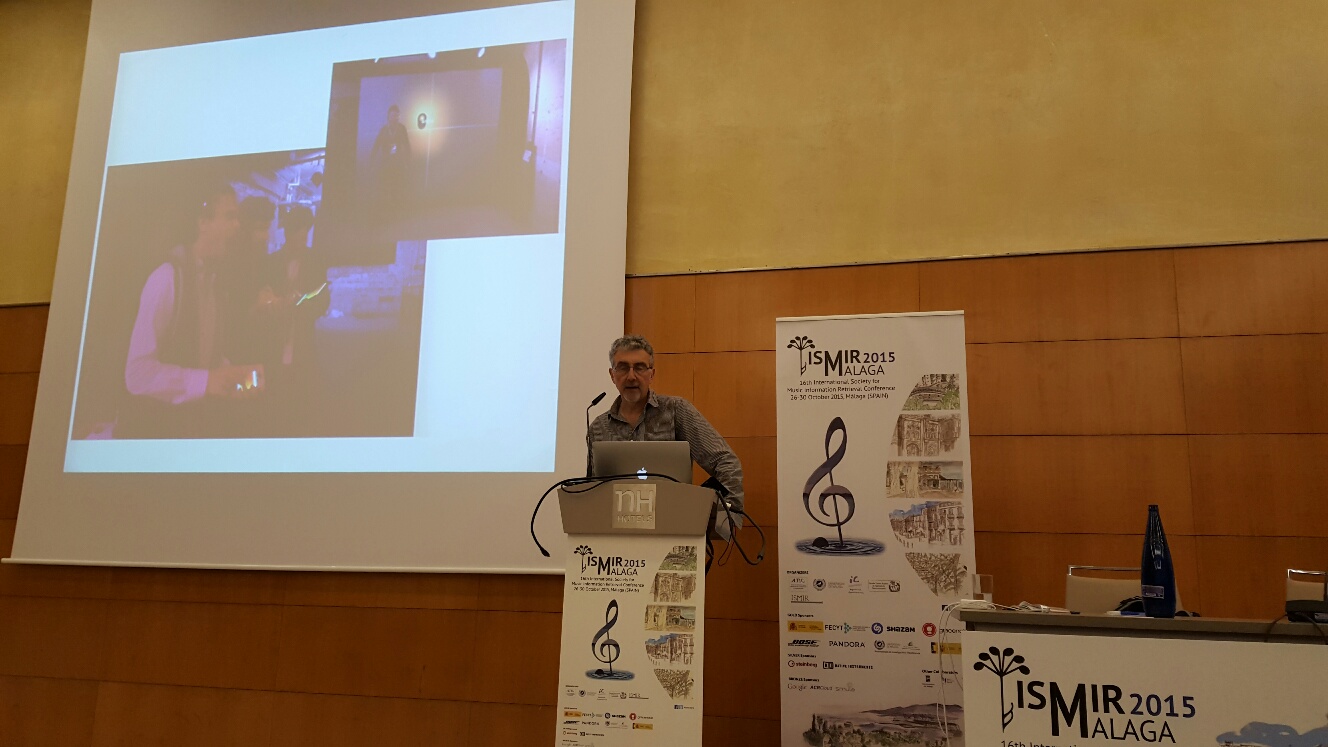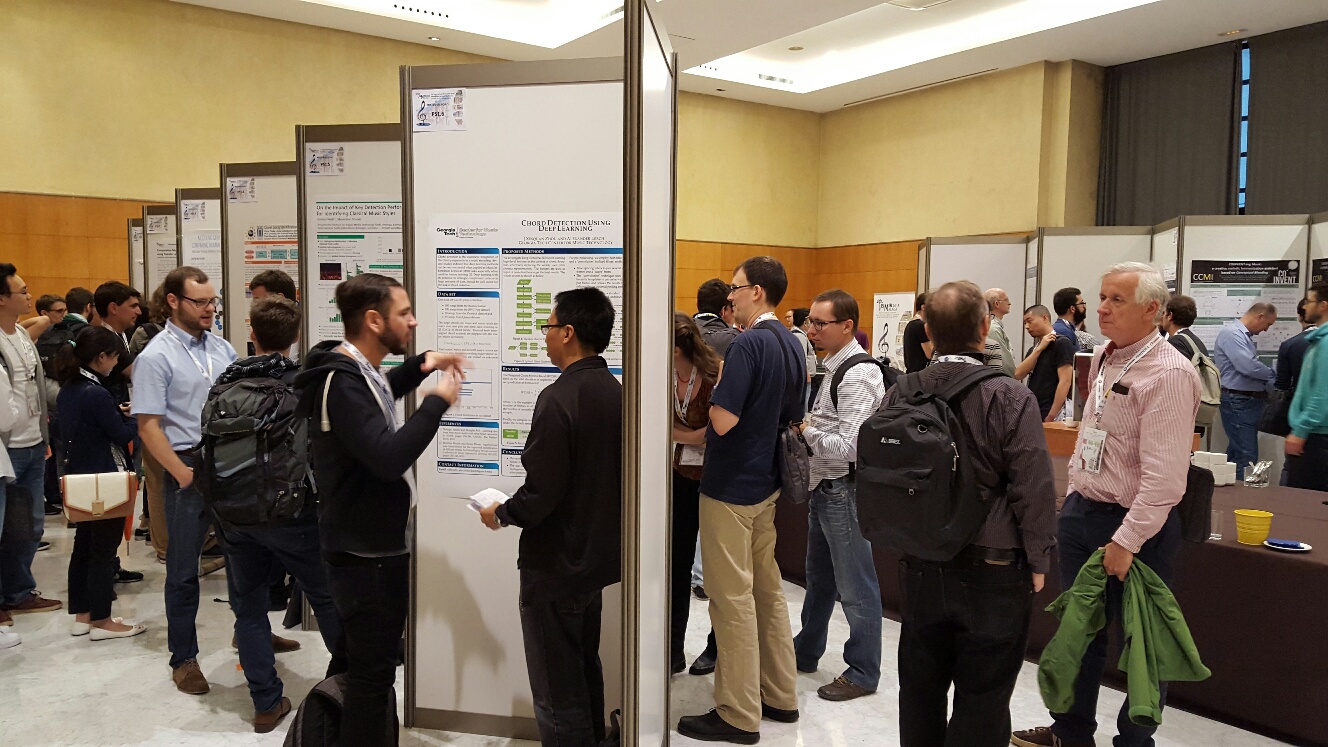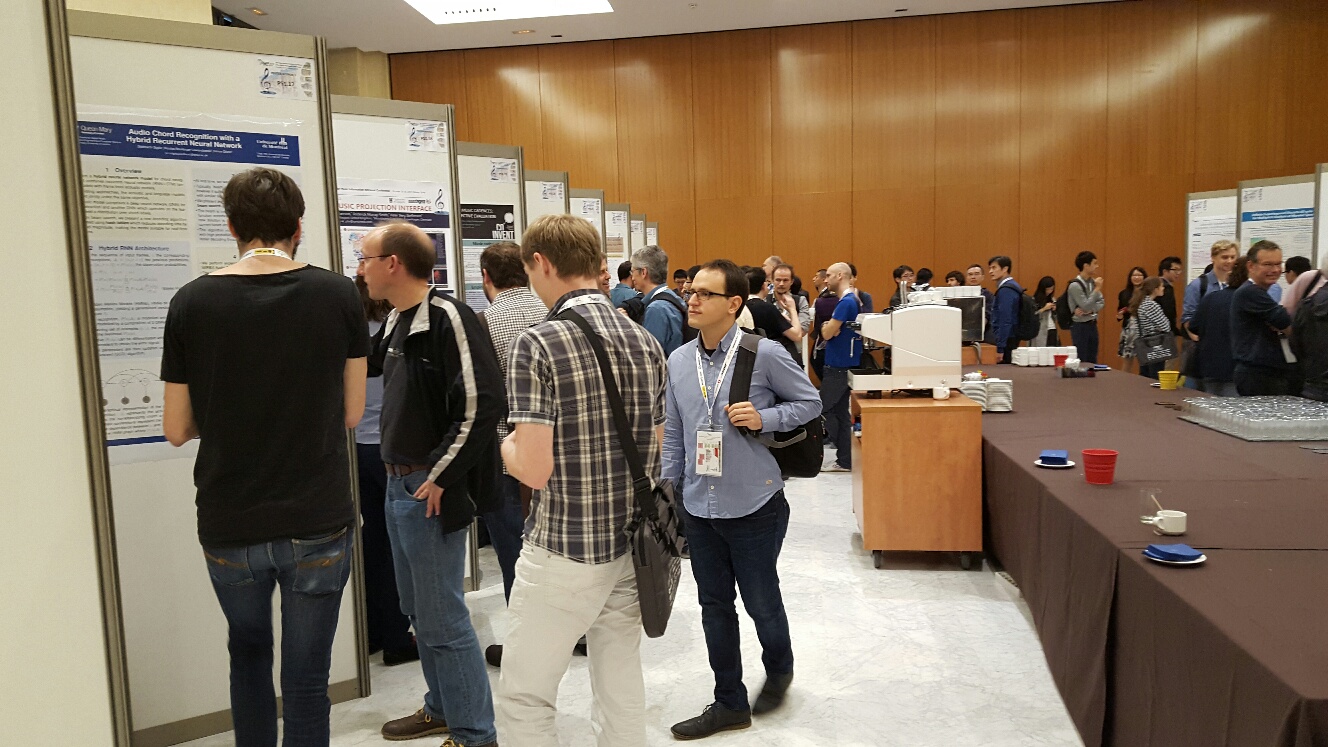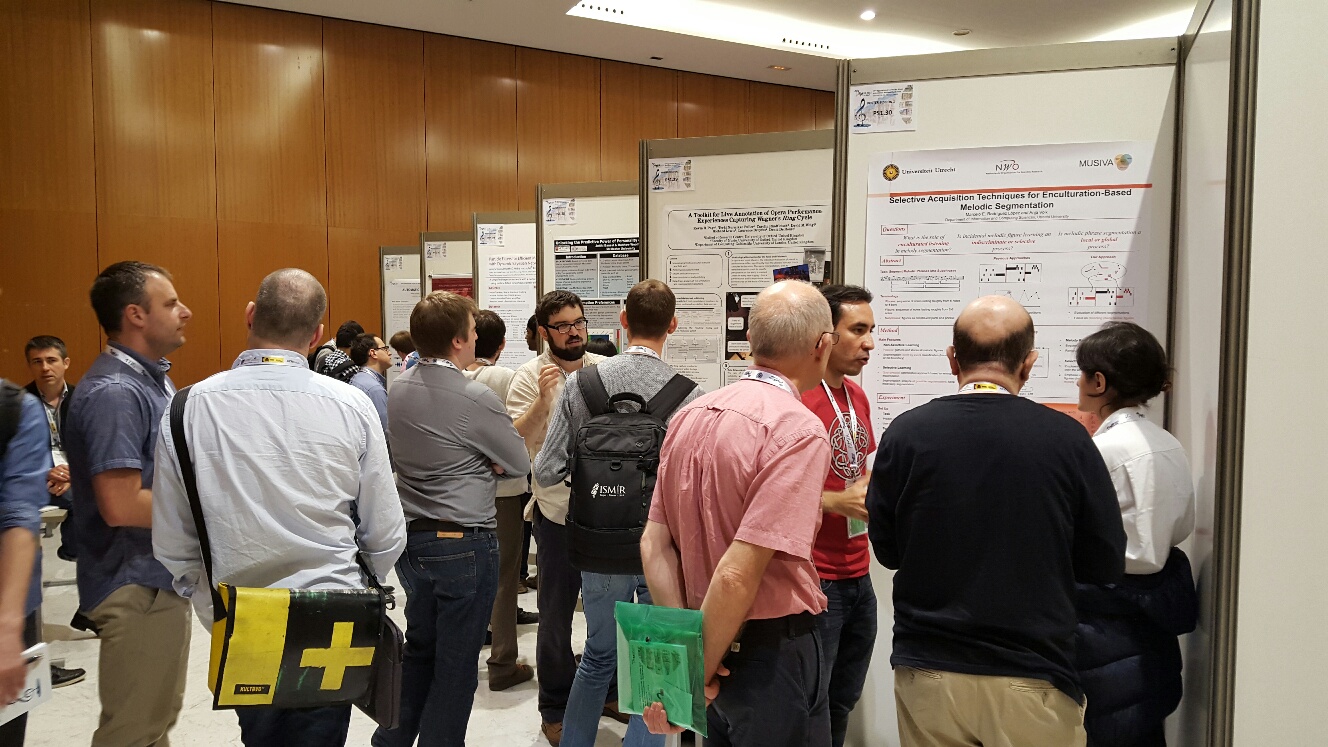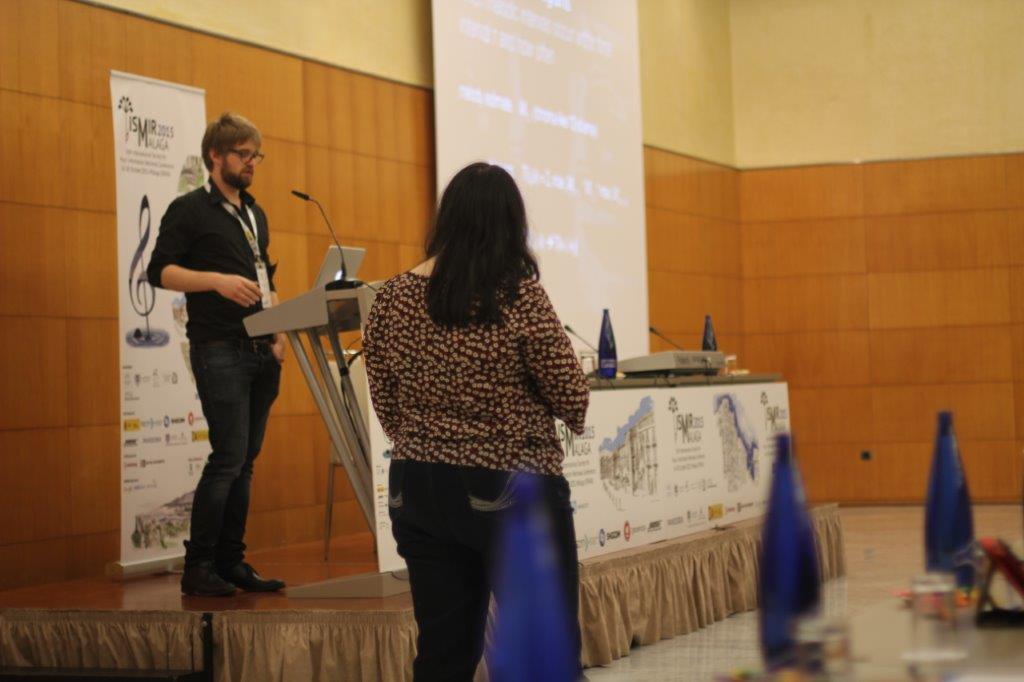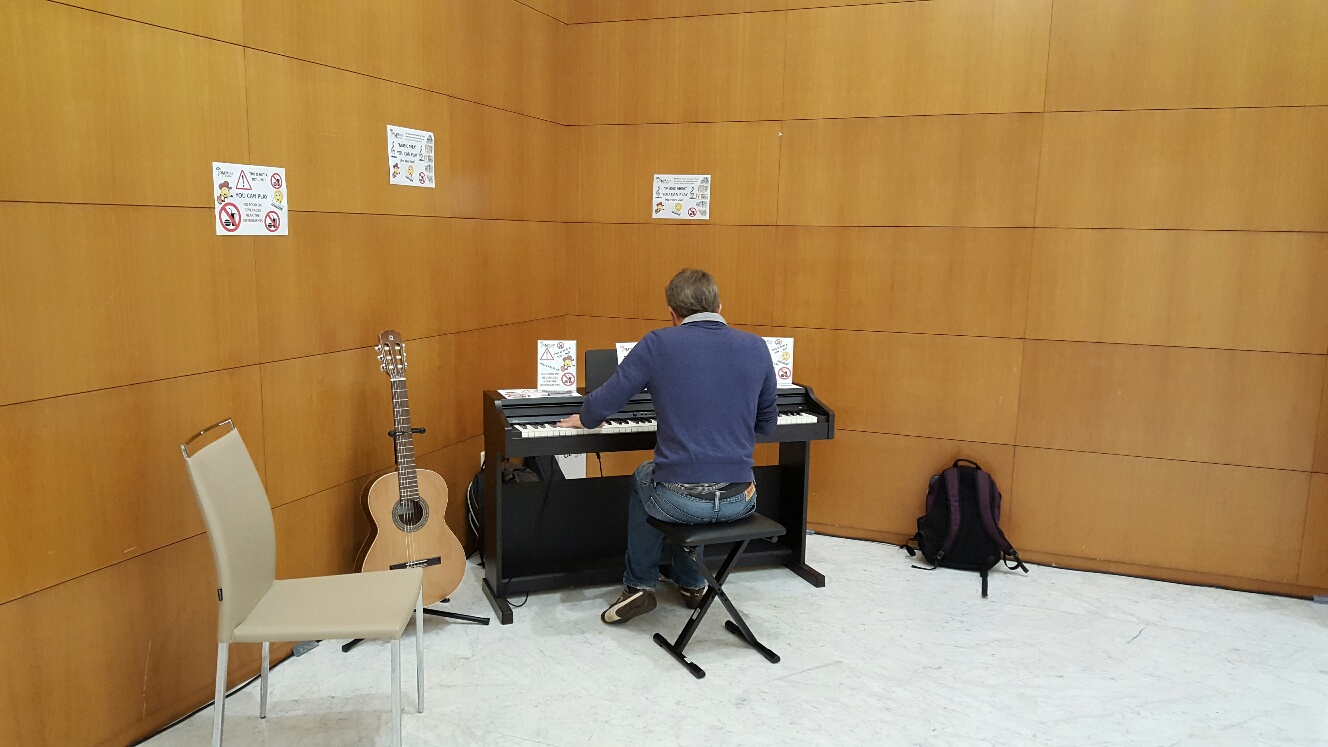 Monday, October 26 2015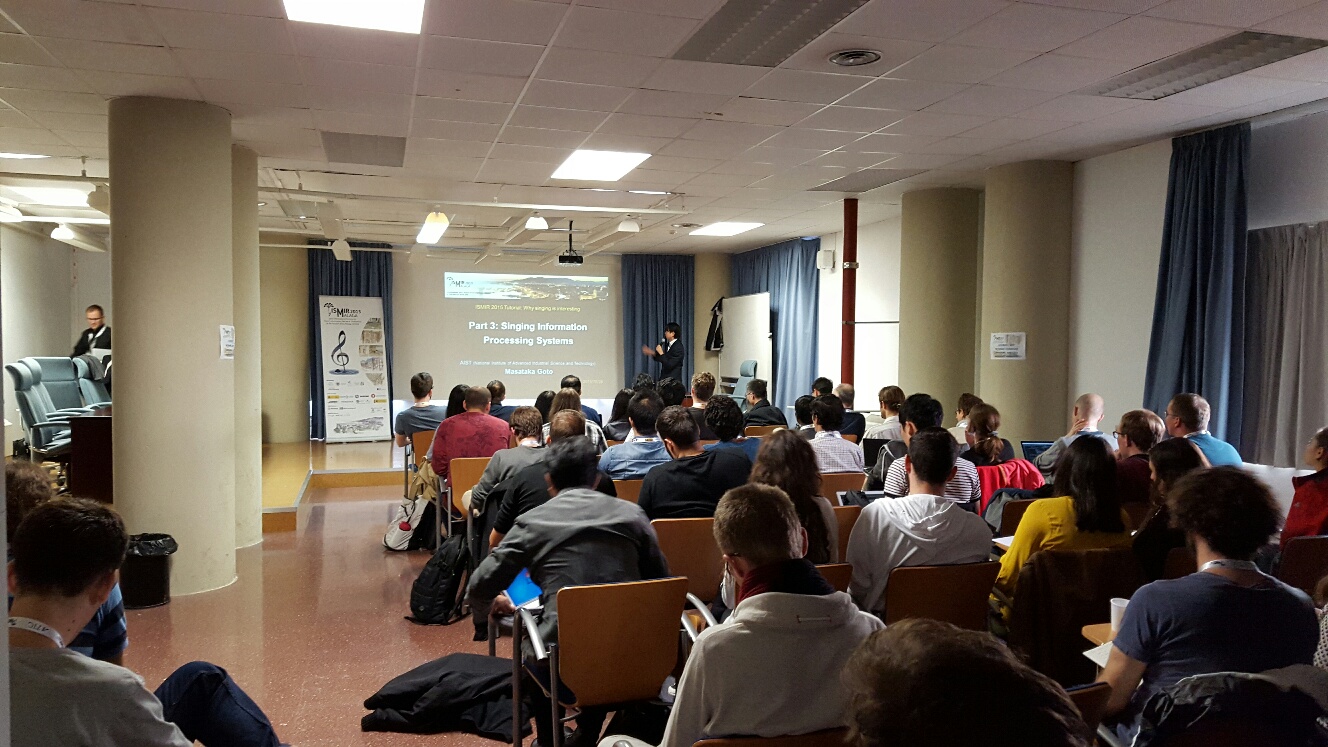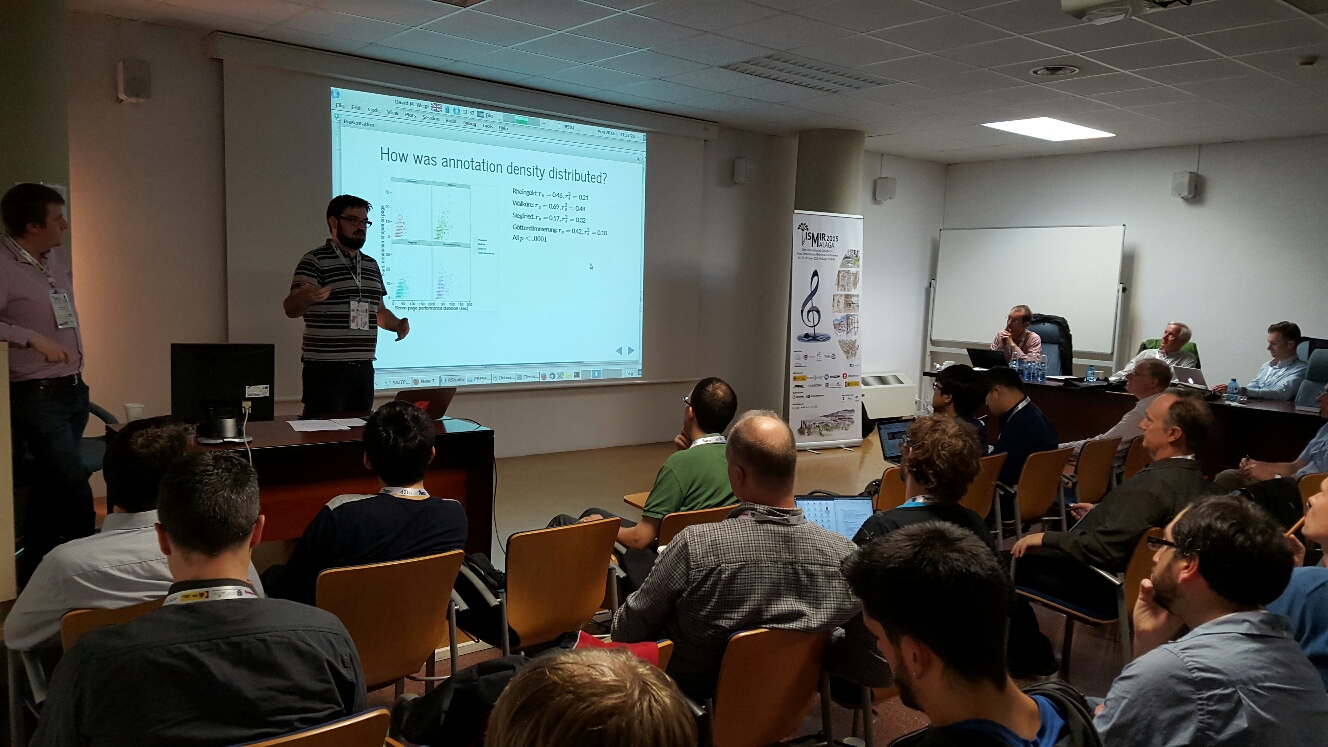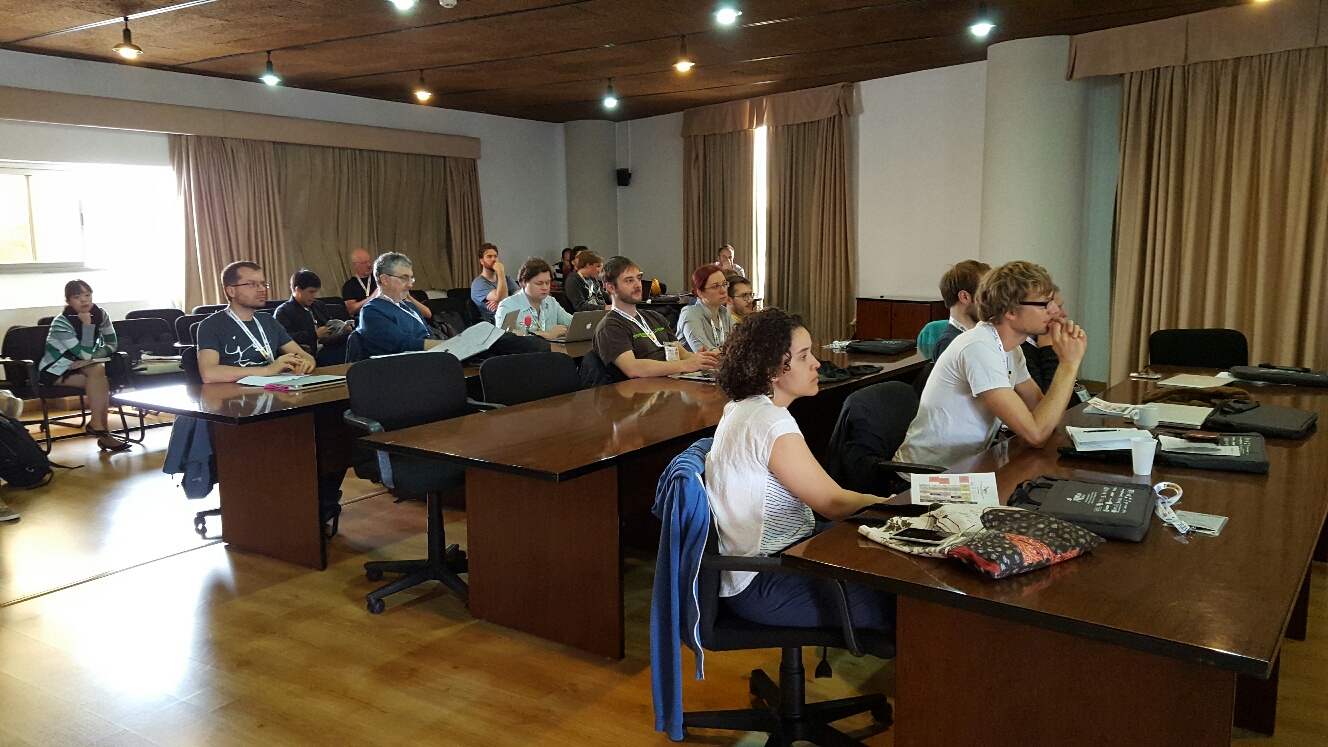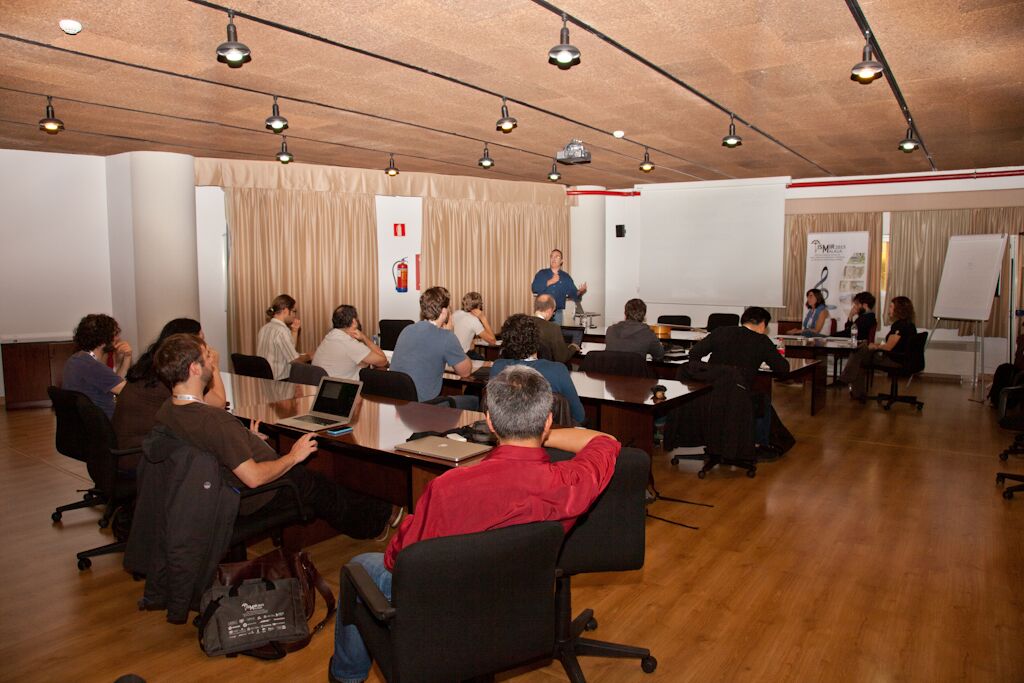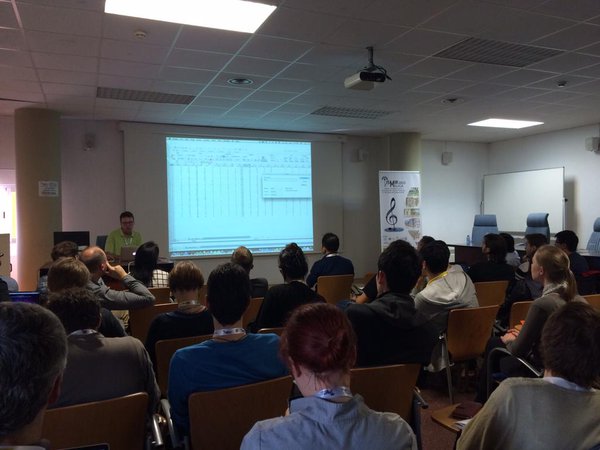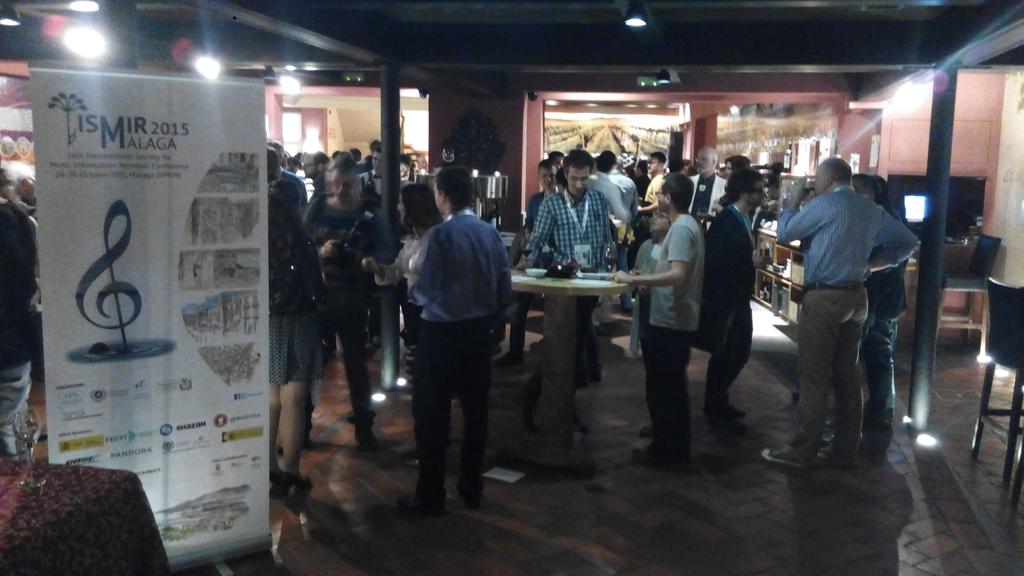 Sunday, October 25 2015

And the HAMR@ISMIR2015 Awards went to...

BEST CODE AWARD
Sankalp Gulati, Kaustuv Kanti Ganguli, Swapnil Gupta, and Ajay Srinivasamurthy:
Ragawise: A hierarchical approach towards a real-time raga recognition system

BEST DOCS AWARD
Patricio López-Serrano, Hendrik Schreiber, Jonathan Driedger, Richard Vogl, Sebastian Böck:
Can we break it? Yes we can!

BEST HACK AWARD
Christian Dittmar: DeepDreamEffect

Almost ready for the presentations!

Saturday, October 24 2015

After preparing everything for the conference during more than one year, the time has come!!!!




Today, we are enjoying HAMR@ISMIR 2015




Friday, October 23 2015

Ready to go!!!!





Organization: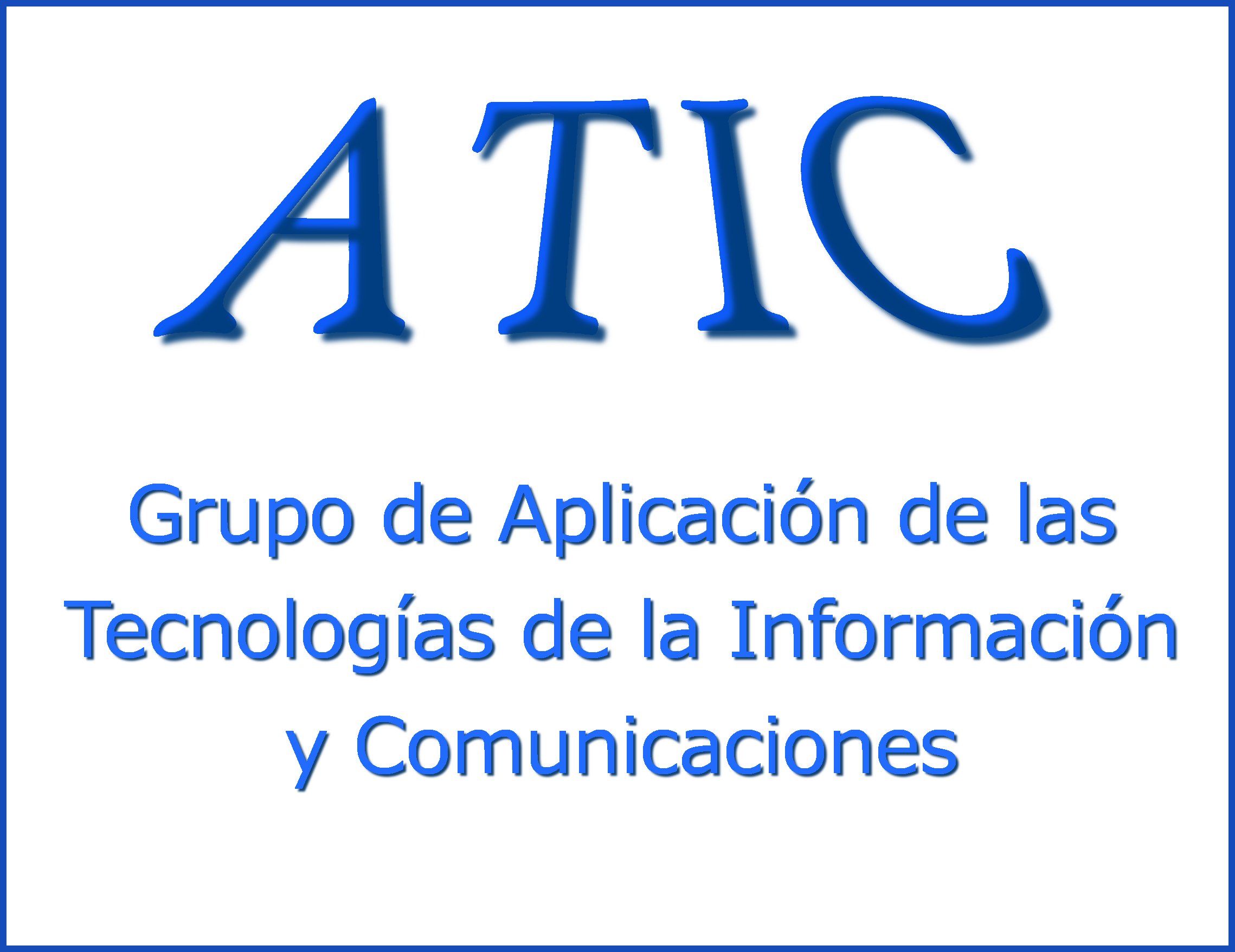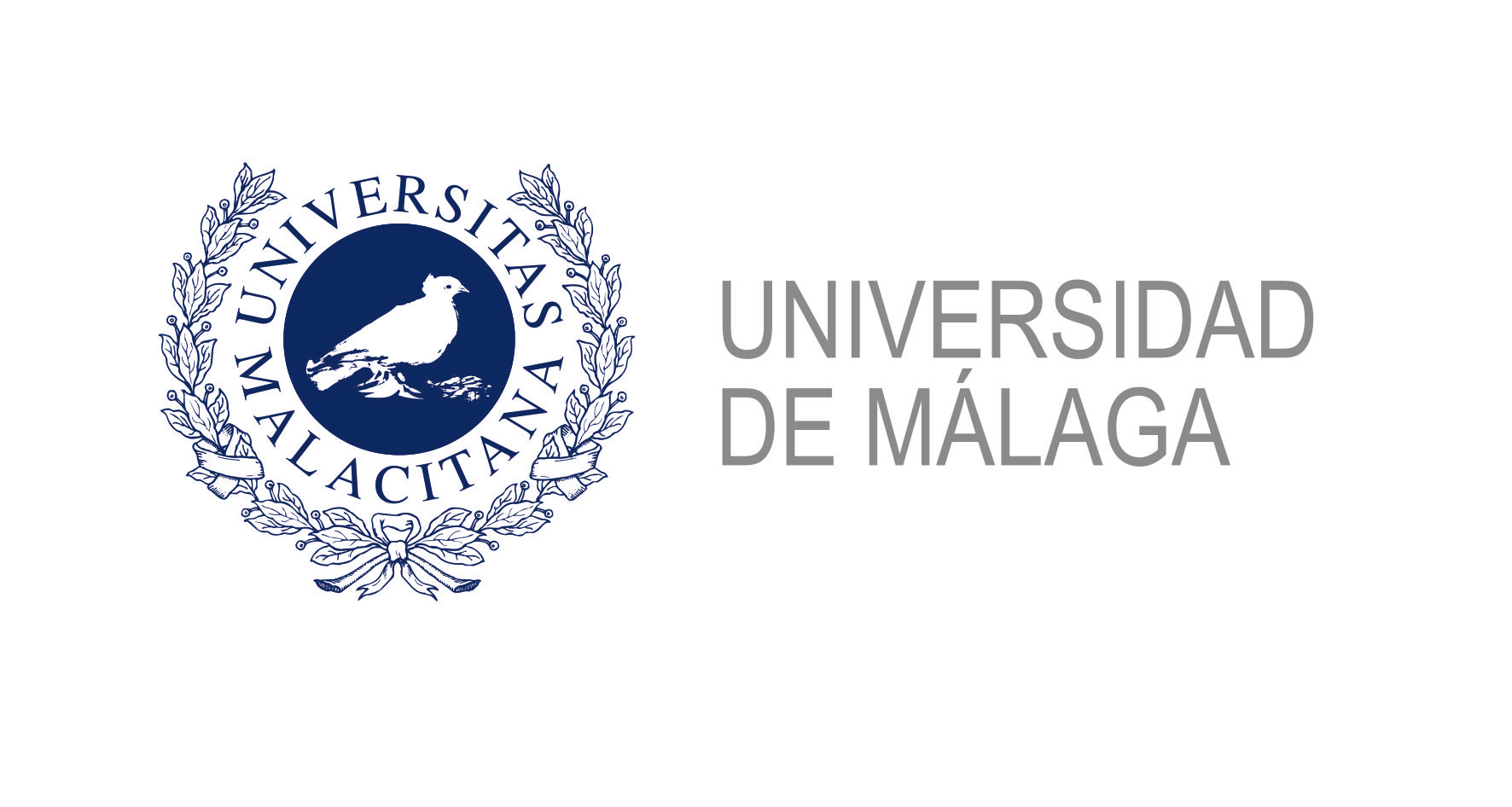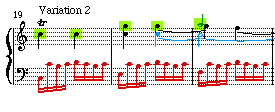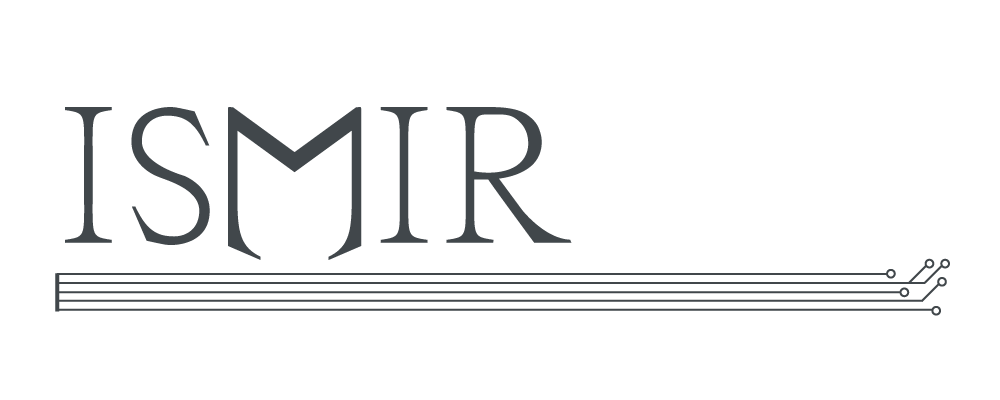 Sponsors:
Gold Sponsors






Silver Sponsors


Bronze Sponsors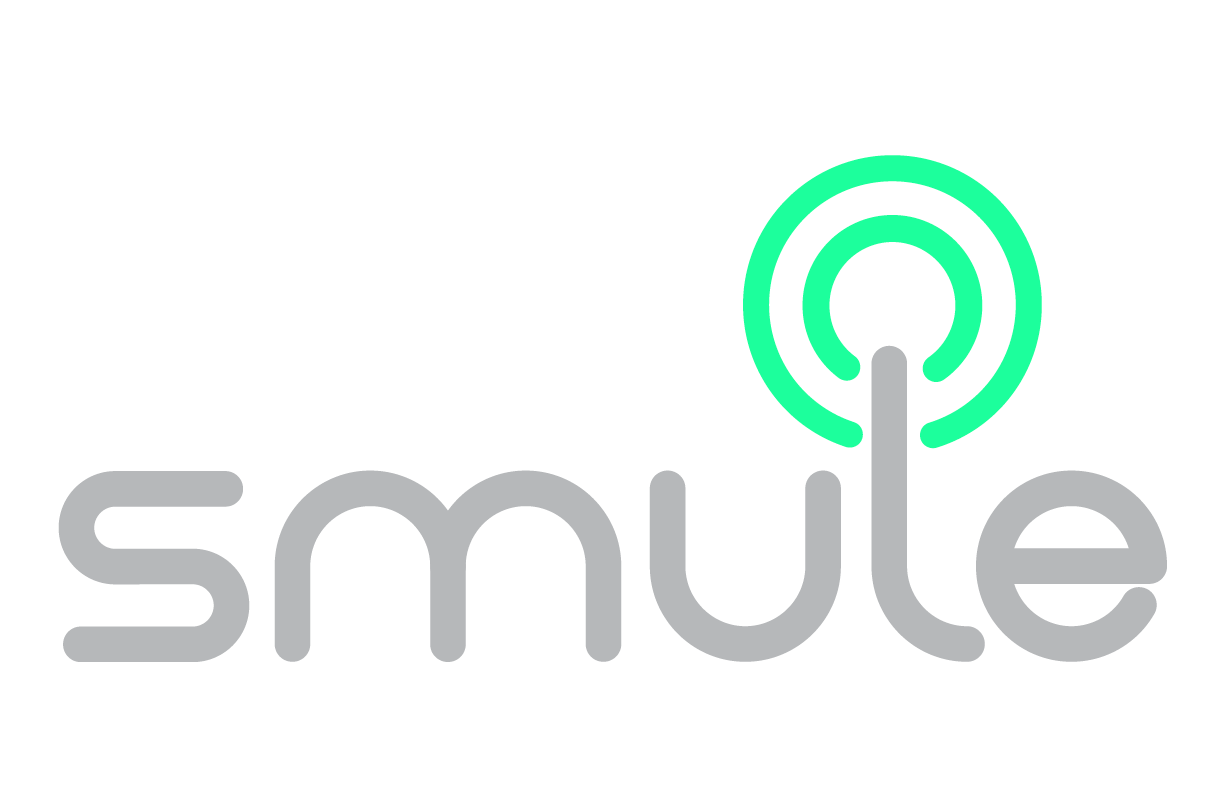 Other collaborators